Champions League
Dutch official Björn Kuipers to oversee Juve-Atlético UCL clash
UEFA have designated the experienced Dutch official as referee for the tie in Turin with French official Clément Turpin to officiate Man City-Schalke.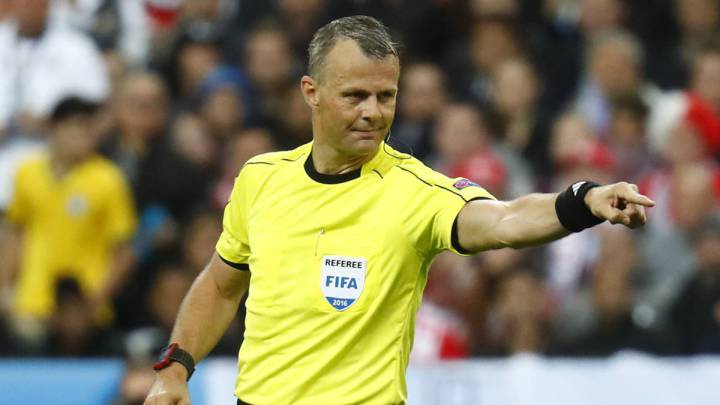 Dutch official Björn Kuipers has been handed with the responsibility of overseeing Tuesday's UEFA Champions League Round of 16 second leg at the Allianz Stadium in Turin.
The 45-year-old is an experienced UEFA official having participated in games at both the 2014 and 2018 World Cups in Brazil and Russia respectively and also oversaw last season's UEFA Europa League final where Atletico saw off opposition from Olympique Marseille to secure the 2017-18 trophy.
Cholo Simeone's side take a 2-0 lead from the first leg played in the Spanish capital and for the first time this season a big game atmosphere is expected in the stadium after local ultras suspend their "silent protest".