Cristiano loses Der Spiegel injunction court case: new details of his finances could be released
The German publication has won a court case after Cristiano Ronaldo attempted to block details of his financial dealings emerging in the media.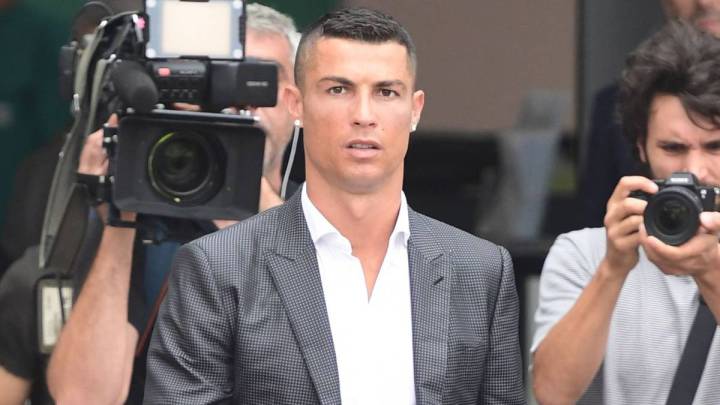 Cristiano Ronaldo has suffered a new setback after his legal team were unable to impede German publication Der Spiegel from publishing details of the Portuguese player's financial activities and alleged tax evasion. The magazine issued a press release in which they detailed the entire process dating back to 2016, when they were served an injunction for published several articles detailed Cristiano's situation with Spanish tax authorities and a system set up to hide income gained from image rights through offshore companies in Switzerland and the British Virgin Islands. The investigation was conducted by Football Leaks and more than 60 journalists across Europe.
Mourinho and Ozil
An injunction was sought by Spanish law firm Senn Ferrero (represented in Germany by Schertz Bergmann), who conducted a similar case for Mesut Özil and José Mourinho. The lawyers did not question the validity of the report and information published by Der Spiegel but accused them of using a number of documents that were acquired illegally.