LA Galaxy looking to sign a forward before deadline
The west coast team wants to add a new player in attack before the transfer window closes, after Romain Alessandrini ruled out with an injury until September.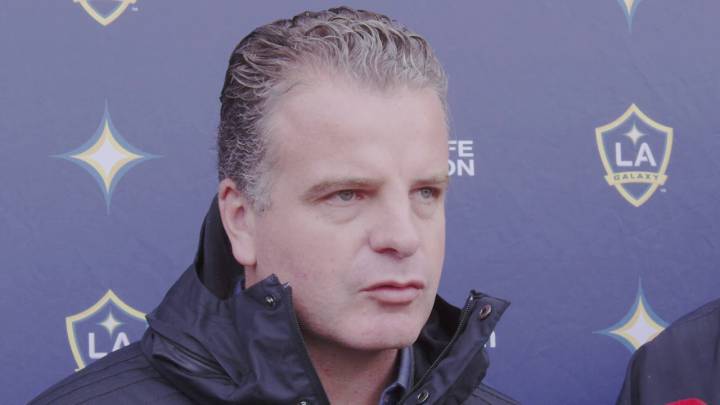 The transfer window is about to end, and with it, MLS teams are looking to make their final moves. And despite returning to the top, without counting the last game. LA Galaxy hopes to add a forward before the deadline.
General Manager Dennis te Kloese has had less than half a year in the job but has added quite a few names to Guillermo Barros Schelotto's roster, including Diego Polenta, Joe Corona, Uriel Antuna, and Giancarlo González. However, after Romain Alessandrini's injury, the LA team is now looking to acquire a player in attack.
Alessandrini will be out until September, which is why Te Kloese is out shopping before Tuesday's Primary Transfer Window closes.
"We have a few candidates 'we're trying', but with the time pressure on it, and everything going on we'll try to finalize something; we need it by May 7, we have a few candidates," Te Klose said.
LA Galaxy options
Argentine winger Favio Alvarez has been linked to Galaxy, but it's not an easy task to get reinforcements from abroad in May, with seasons in Europe reaching their conclusions, while in Mexico the league's playoffs are starting.
"To find the fine balance between MLS and other countries is a little bit of a challenge, but we'll work through it."
If Galaxy fails to complete a signing before Tuesday's deadline, they'll have to wait until the second transfer window that starts on July 7.