Russell Wilson invests in the Seattle Sounders
The Seahawks quarterback, Russell Wilson, alongside with his wife, the singer Ciara, are part of the Seattle Sounders' new investment team.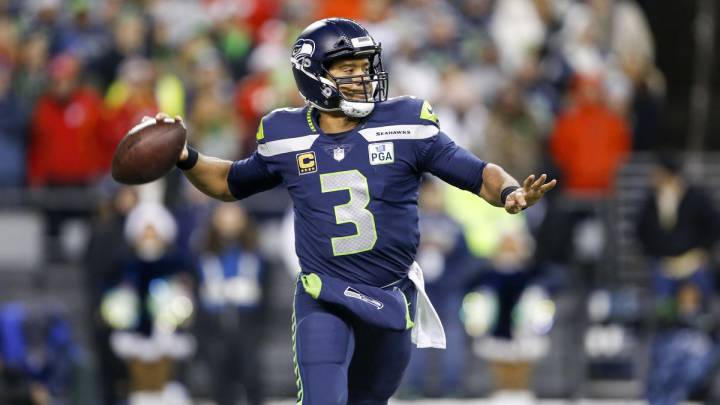 The Seattle Seahawks quarterback, Russell Wilson announced through his official Twitter account he and his wife, singer Ciara, joined the ownership team of the city MLS side, the Sounders FC. Wilson and Ciara are part of the group of investors led by former Microsoft executive Terry Myerson and his wife, Katie Myerson.
"This is just the beginning of what we plan to do together in the world of sports and entertainment," read a Wilson and Ciara statement.
Wilson's move to the Major League Soccer was seen coming as he had been looking for this opportunity for quite some time. He previously held a partnership arrangement for a basketball court in Seattle and is part of a baseball stadium project in Portland, Oregon.
"We are fired up about the Seattle Sounders because it's our home. It's the place we get to raise our kids and the place we are forever connected to; we want to have the world's best soccer players play here in Seattle and win championships!" concluded Russell Wilson.