Atlético Madrid the biggest transfer sales in Europe
Huge fees are being paid for footballers and this summer's window was no exception. But despite spending big, the LaLiga club also sold well.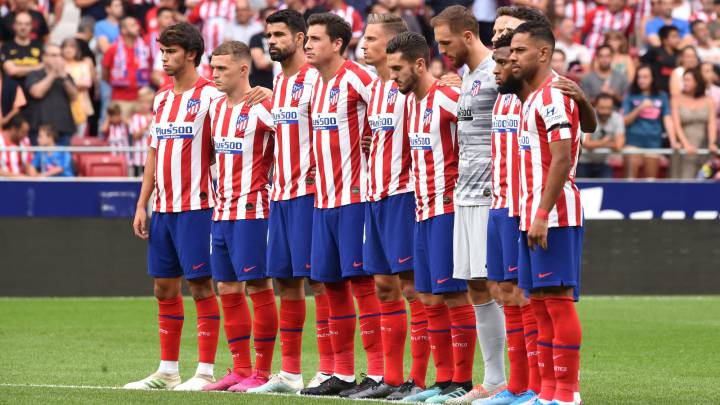 As the 2019 summer transfer market drew to a close, eyes focused on the new signings that would be taking their place alongside those tried and tested from the previous season. One club that grabbed some of the headlines for their business was Atlético Madrid, especially with their record-breaking 126-million euros spent on rising Portuguese star João Felix.
Based on figures from Transfermarkt, however, the Spanish club recouped 313.1 million euros in transfer sales, including that of Antoine Griezmann to domestic rivals Barcelona.
European clubs Top 10 transfer sales (€ million)
1. Atlético Madrid: 313.1
2. Ajax: 205.75
3. Juventus: 201.5
4. Benfica: 192
5. Barcelona: 156.4
6. Chelsea: 145.75
7. Lille: 145
8. Olympique Lyon: 133.32
9. Real Madrid: 130
10. Hoffenheim: 119.45
Atlético were placed in eighth position in the club list of player expenditure over the last decade.