India records just 70 new cases of Covid-19 in 24 hours
According to data available at 00:00 CET on March 26, India was among the least affected nations in the world by the advance of the coronavirus pandemic.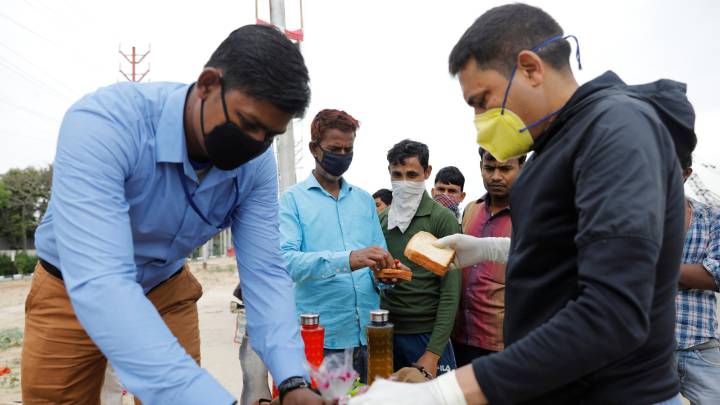 This article is now out of date - you'll find India's coronavirus figures for Friday 27 March here.
Confirmed India coronavirus cases
As of 04:30 IST (00:00 CET on 26 March) there were 727 confirmed coronavirus cases and 20 deaths in India, where the population of 1.3 billion has been on a 21-day lockdown since midnight on Tuesday. 45 people have recovered after contracting Covid-19 and the daily increase in fatalities (8) and new cases (70) was one of the lowest recorded for 26 March worldwide. In total, 0.01 percent of India's inhabitants per 1 million have died as a result of Covid-19.
Click here if the map doesn't automatically appear. (Map created and hosted by Johns Hopkins University Whiting School of Engineering, our thanks to them.)
Worldwide coronavirus cases
At the above time, the total number of confirmed coronavirus cases worldwide stood at 529,614. In total, 23,976 people have died from Covid-19, while 123,380 have recovered from the disease.

Live coverage of the coronavirus crisis
You can keep up-to-date with the latest coronavirus developments with our daily live blog.