The White House hoping business activity in United States will restart in May
The White House health adviser Dr. Anthony Fauci is expressing some optimism because the new coronavirus cases are slowing down and the economy could reopen.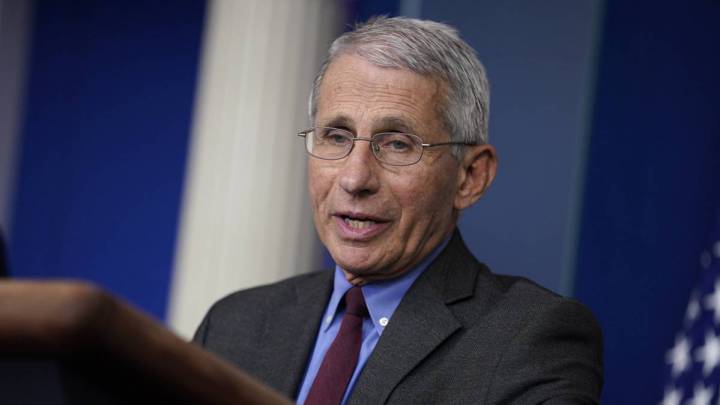 As of 12 April, the United States has confirmed 560,402 coronavirus cases, 22,103 deaths WHILE 32,634 have recovered from the virus. The numbers have not been drastically changing in the past few days and this brings cautious optimism to the experts in the White House.
The health adviser Dr. Anthony Fauci said that parts of the country could start to reopen as soon as May but this doesn't mean that everything will go back to normal. The idea is that slowly American's start returning to their jobs as the number of cases start levelling off in certain states.
During an interview with CNN Fauci was asked when can people start being less strict with social distancing measures and he said that the process could begin "at least in some ways, maybe next month."
Fauci's cautious optimism comes as New York, the epicentrE of the outbreak, reported on Sunday morning that they have reported at least 700 deaths each of the past six days. Even as the numbers don't seem to slow down in the Empire State, other metrics such as hospitalisations, intensive-care check-ins and intubations started to flatten and seem to be flattening the curve.
Health experts like Fauci note that the number of deaths from the coronavirus will tend to lag behind the number of infections and hospitalisations, meaning that evidence of progress can be found even when the virus is at its peak of deadliness.
Reopening the economy after only 30 days is not without risks
Even though there is a cautious optimism with the health experts in the White House, the Department of health and human services is warning President Trump that reopening the economy after just 30 days of the outbreak could be very risky and this could bring the second wave of the coronavirus.