Barcelona, Real Madrid, Sevilla and Real Sociedad to qualify for UCL ...
The RFEF announced the criteria for clubs qualifying for Europe next season. Barça, Madrid, Sevilla and Real Sociedad would qualify for the Champions League.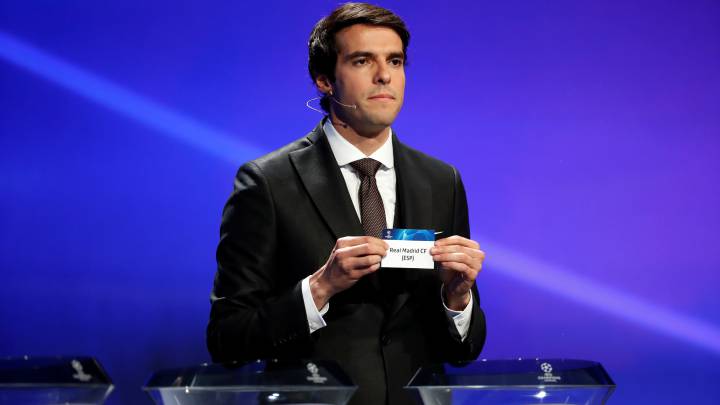 In today's meeting in Las Rozas, the Spanish Football Federation's Delegates Commission approved the decision to extend the date to conclude the current league season and start the next one beyond 30 June. The RFEF is keen to see that the current season is completed - even if that means playing games in September. At the same time, UEFA are keen to ensure that criteria is in place for determining which clubs will qualify for next season's European competitions. That would mean taking the league table in the order the clubs are in now - pending the outcome of the Copa del Rey final - which could affect the team lying seventh in the table, Valencia, for a place in next season's Europa League.
LaLiga however, who are due to meet this evening, have already commented that they are not in agreement with the decisions made by the RFEF's Delegates Commission because they argue that it would mean considering the current season to be over. LaLiga sources have told AS that decision-making concerning the top two divisions correspond to them and not the Federation. Just to complicate matters, UEFA will consult the RFEF to deliver the list of clubs entering European competition next season, and not LaLiga.
As for which teams would qualify for Europe, that would be determined by the league table as it stands with all 20 teams having played the same number of games (all have played 27)
That would mean the four teams to qualify for the Champions League, at this moment in time, would be Barcelona, Real Madrid, Sevilla and Real Sociedad with the teams in fifth and sixth, Getafe and Atlético qualifying for the Europa League together with the winners of the Copa del Rey. If Athletic Club are crowned Copa champions, they will be the third Spanish club in the Europa League but if Real Sociedad claim the Cup, as they would already be in the Champions League, their Europa League place would be taken by the other finalists, Athletic, and not the team in seventh in the table - Valencia.

LaLiga stable, as things stand
The RFEF have insisted that this eventuality would only occur if for any reason, the current league campaign cannot be competed because even if competition resumes and one or two games are played, there would be changes in the league standings .