FOOTBALL
LaLiga: No fans until 2021 due to coronavirus
Tebas said it is more realistic than anything else that there will be no fans at games until 2021 given the lack of a vaccine for the coronavirus at present.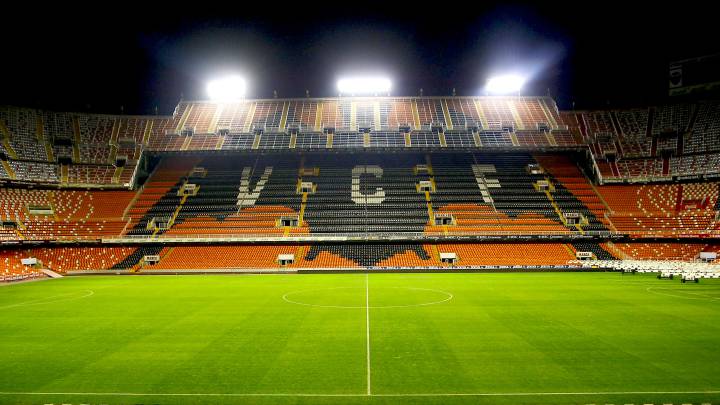 Javier Tebas met with clubs from the Primera and Segunda divisions in Spain on Wednesday to explain to them the most recent meetings between the CSD and the Spanish football federation and the important Pacto de Viana. There is a plan formulating to get football back after Rubiales and Tebas meet in a highly secretive meeting at the start of the week.

The president of the league offered details that were not yet public in relation to the pact. He wanted to send a clear message to the clubs' presidents, directors and vice-presidents as they prepare their budgets for the coming months. It is realistic to expect no games with fans until 2021.

Tebas wanted to make it clear so everyone was aware of the hit their incomes would take from lack of ticket sales. The clubs could lose 129.5 million euro (117 million from the first division and 12.5 million in the second). This makes up just part of the loss they would face. LaLiga believe the losses could come to 956 million euro if they don't return to play and 350 million euro if the games are played with no fans. For that reason, the clubs are planning strategies to mitigate the losses with 11 games left. Some are talking about returning part of the season tickets and others are talking about reducing the price of the next season tickets.