109 people die after drinking liquor they believed prevented coronavirus
109 people in the Dominican Republic died after drinking local moonshine known as clerén with the country registering 130 cases of intoxication from the drink.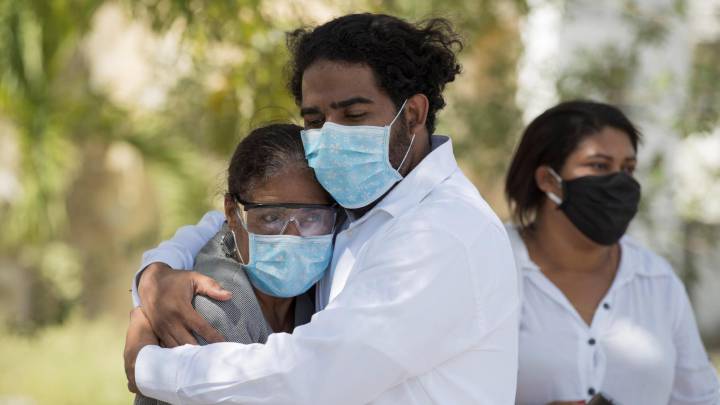 A total of 109 people have died in the Dominican Republic after drinking an illegal local type of moonshine called clerén which originates from neighbouring Haití.
The drink is made with sugar cane and fermentable fruits and the beverage includes a high methanol content which can lead to subsequent contamination. A total of 130 people were intoxicated from drinking with 109 fatalities.
Local minister of health Rafaél Sánchez Cárnedas confirmed the news regarding the death toll stating: "medical tests have concluded that 109 people died as a result of drinking a concoction that included more than 50% methanol".
The minister added that local police were confiscating higher quantities of clerén within the Dominican Republic over the past few weeks with campaigns underway to clamp down on manufacturing and distribution of the illegal beverage.
The country has seen 5,926 positive Covid-19 cases with 273 people losing their life to the virus. Many people believed that consuming clerén acted as an effective manner of fighting the virus. This myth was roundly denied by Rafaél Sánchez in his last press conference.
Live coverage of the coronavirus pandemic
You can follow the latest developments in the Covid-19 crisis in with our daily live blog.