FMF could disaffiliate Cruz Azul due to Treasury investigation
The Treasury has frozen Cruz Azul's president Guillermo 'Billy' Álvarez's accounts for alleged money laundering and this could cost the team through disaffiliation from Liga MX.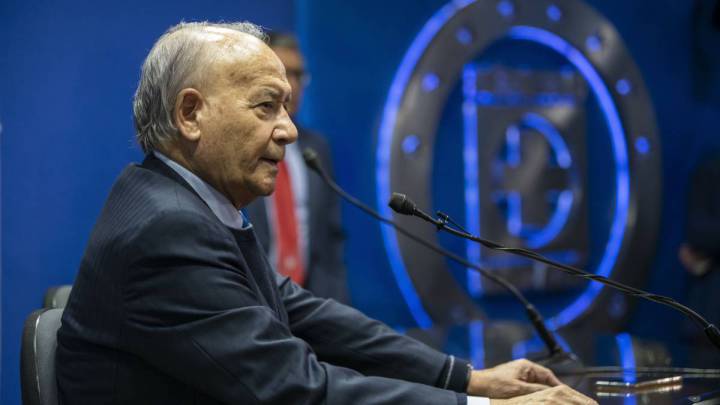 Cruz Azul's bad luck just hasn't seemed to stop this year. After 11 games of the 2020 Clausura season they were the best team and favorites to win the title, which would have been their first since 1997. But due to the coronavirus pandemic, Liga MX decided to cancel the tournament and start the 2020 Apertura season from scratch after the summer.
And now it seems that Cruz Azul may not even be able to compete in the next edition of the tournament following accusations of money laundering against club president, Guillermo 'Billy' Álvarez. The Treasury of Mexico broke the news today and has frozen all of Alvarez's accounts.
FMF rules could see Cruz Azull tossed out of Liga MX
In line with article 66 of the Mexico's Soccer Federation's rules, Cruz Azul could be disaffiliated from the competition if the investigation finds enough evidence against 'Billy' Álvarez. "An affiliate of the FMF will lose their affiliation if the owner and / or the Officers of the Club incur in criminal acts or of dubious reputation, in the opinion of the Executive Committee," states the aforementioned article.
The amount of money that Álvarez allegedly laundered is understood to be close to 200 million pesos. The Treasury is also investigating Victor Garcés and Alfredo Álvarez, who also work for Cruz Azul