IRS office closures mean some still waiting for stimulus check
The Covid-19 pandemic has resulted in many IRS offices remaining closed with agents forced to work from home and lack access to secure personal information specific to each case.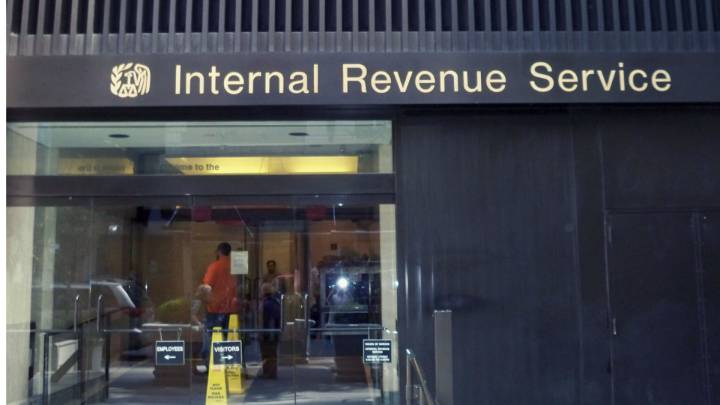 The CARES Act was signed into law on Friday, March 27, 2020. The very first stimulus checks were paid into people's bank accounts over the weekend of the 11 and 12 of April, giving a lag time of about two weeks for the first payments.
The first people to receive the stimulus payments, directly into their bank accounts, were taxpayers who had filed a 2019 or 2020 tax return.
10 of millions of Americans received their direct payment by April 15, that is two and a half weeks after the legislation was signed into law by President Trump.
The fast majority of filers had received their payments directly in the first two weeks after the first payments, by the end of April.
Where the IRS do not have people's bank statement and have been receiving paper checks or prepaid debit cards the process has been far slower, with many millions still to receive their first stimulus payment in the middle of June. The IRS said they expected almost all stimulus payments to be made within 20 weeks.
Payments outstanding for many
Many eligible claimants however state that they are still waiting for their payment and after exhausting online methods attempt to speak to an agent at their local IRS office.
As a result of many IRS offices being forced to close as a result of the pandemic, the agency states that may members of staff are being forced to work from home but don't have access to secure personal information specific to each case.
The IRS have confirmed that some members of staff have returned to work in Kentucky, Texas and Utah with colleagues in Georgia, Tennessee, Missouri, Michigan, Indiana, Ohio, California, Oregon and Puerto Rico expected to follow suit by next week.