Bartomeu confident of ninth Messi Barcelona renewal
Despite the Argentine striker ordering his father and agent to halt renegotiation talks with the club, Josep Maria Bartomeu's is confident the Argentine will renew his deal.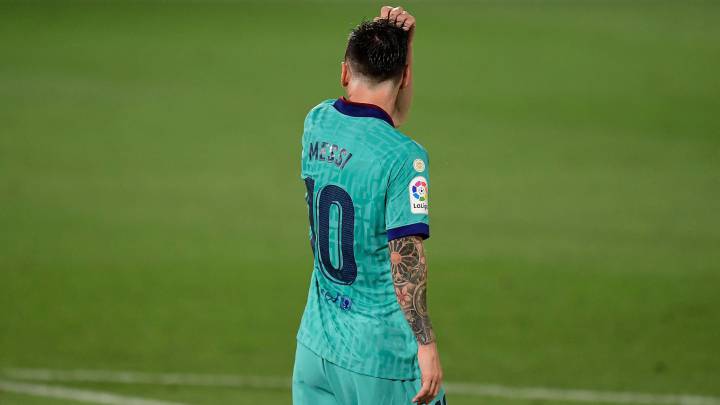 With the LaLiga title seemingly slipping from their grasp, FC Barcelona president Josep Maria Bartomeu has being doing his best to put 'out another fire' after it emerged that Leo Messi ordered his father to put a hold on negotiations with the club over a contract renewal. The news broke via Cadena SER last week with the network claiming that the Argentine was contemplating on not renewing his deal which expires on 30 June (2021).
"I can't go into detail but Messi will end his career at Barça. I can't reveal any more as our priority is to focus on the final stretch of the season. We're currently in a negotiation process with a series of players but Messi has stated that he wishes to stay and we'll be able to having him playing for us for quite some", time stated Josep Maria Bartomeu on Movistar.
The Barça was adamant that there were obstacles in the way regarding the renewal process but was anxious to transmit a message of calm for supporters who is confident that the Argentine will pen his ninth renewal contract with the Catalan cub.
Messi's current FC Barcelona deal runs out next summer when the player will be 34 years-old and his release clause is currently set at 700 million euro.