India registers highest single-day recoveries figure since the pandemic started
India has achieved a new milestone in its battle with coronavirus as the country recorded its highest single-day Covid-19 rate of recoveries since the start of the pandemic.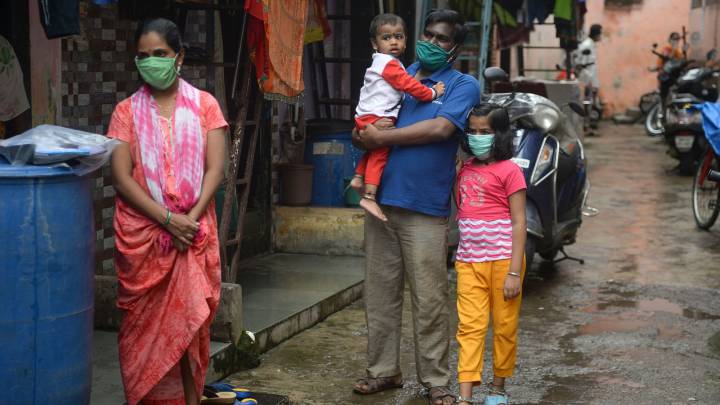 The Indian Health Ministry announced on Wednesday its highest ever single-day spike in recoveries from Covid-19 with 56110 having overcome from the infection. It took the country's total number of recoveries to 1,639,599. Furthermore, the country's recovery rate has surged and is now exceeding 70% while the fatality rate is constantly declining.
The health ministry said in a statement "The record highest single-day recoveries at 56,110 registered in the last 24 hours are the result of the successful implementation of effective containment strategy, aggressive and comprehensive testing coupled with the standardized clinical management of the critical patients based on a holistic standard of care approach,"
The ministry also explained that during the first week of July the average daily rate of patients recovering from the virus was about 15,000 which significantly rose to 50,000 recoveries per day in the first week of August.
See Also:
Indian schools and colleges remain closed but children are expected to study at home
The number of active cases in India currently is 643,948 which only represents 27.64% of the positive cases tally.
The minister added that the key to the progress the country has been making in terms of recoveries and the declining fatality rate was down to improved, effective and non-invasive clinical treatment in hospitals together with a coordinated ambulance service which resulted in the successful management of Covid-19 patients.
India's 'test, track, treat' adopted strategy has achieved another success with 733,449 tests conducted in 24 hours on Tuesday. This has taken the conducted tests tally to more than 260 million tests.