Nigerian Federation grants $2m to clubs to relieve Covid-19 effect
The NFF announced the disbursement of $2 million to clubs and leagues in order to counter the financial effects being felt due to the Covid-19 pandemic.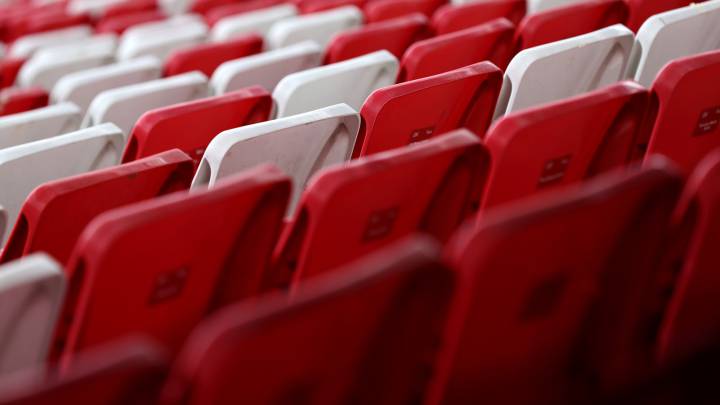 The Nigerian Football Federation (NFF) announced on Tuesday that $2 million would be granted to football clubs across various leagues and governing bodies in a bid to relieve some of the negative financial impact caused by the pandemic, with national football competitions suspended since last March due to the Covid-19 outbreak.
The NFF released a statement: "After consultations with the leadership of the Federal Ministry of Youth and Sports, the Board endorsed the proposal from the secretariat for the lump sum of $2 million only to be shared across the various football clubs and governing bodies of the various Leagues,".
The relief fund came about as a result of various contributions that included: $1 million from Fifa's support fund to restart the football season; $500,000 from FIFA's grant for women's football; $300,000 from CAF's support fund granted to member associations and $200,000 from sponsors of the Nigerian FA.
The beneficiary parties
Several football leagues and governing bodies will benefit from this grant;  the Nigeria Professional Football League, the Nigeria National League, the Nigeria Women's Football League, and the Nigeria Nationwide League.
Nigeria has registered more than 46,000 Covid-19 cases with 950 people having lost their lives due to complications caused by the virus. As of Wednesday 12 August, 33,346 patients have recovered.