Fabio Capello: "Real Madrid looked mediocre..."
The former Madrid coach was critical of Inter's performance: "I preferred Inter with four at the back, in the second half. Inter should have done more".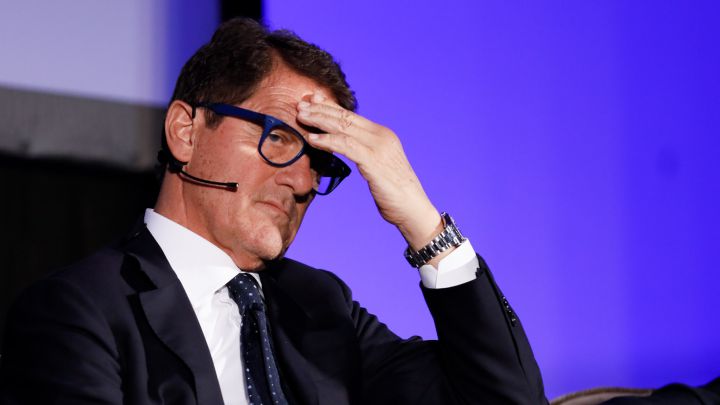 Fabio Capello wasn't too impressed with Real Madrid's victory over Inter Milan at San Siro. The former Madrid coach, felt that the result was more to do with the home team not turning up and poor tactical set-up than the merits of Zidane's Madrid. Capello even went as far as describing Madrid as "mediocre".
Mediocre Madrid
"Inter started the game badly and lacked determination. During the first half they always seemed to be having difficulties. Inter had three defenders to deal with one forward and were outplayed in the centre of the park," Capello told Sky Sports after the game. "In the second half, with four at the back, I liked the look of Inter more. Against this mediocre Real Madrid, Inter should have done a lot more".
Capello also gave his thoughts on Antonio Conte's tactics, and thinks that maybe now is the moment for the Inter coach to start introducing changes: "Lukaku was't the powerful force he usually is and Vidal's mistake was unacceptable. If the team isn't working then perhaps ow is the time to change the tactical system," he concluded.