MLS modifies dates of transfer window
Since the Major League Soccer season openers were pushed back until 17 April, the league has announced the transfer window has been amended.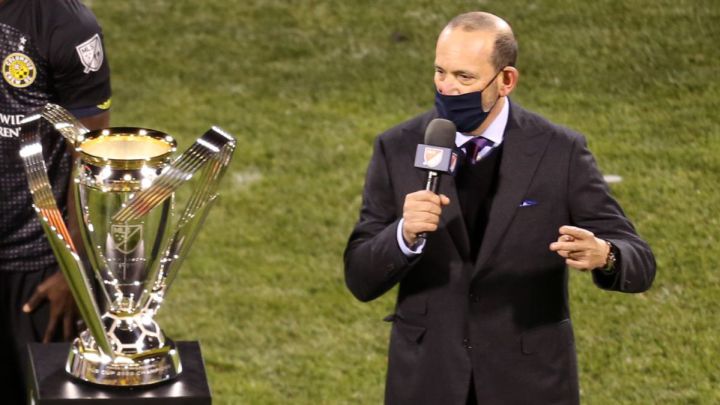 The 2021 Major League Soccer (MLS) season is set to start on 17 April after the MLS and the Major League Soccer Players Association (MLSPA) agreed that the Collective Bargaining Agreement (CBA) will be extended until 2027. Originally the start date of the campaign was on 3 April, but since both parties reached a late agreement it was pushed back two more weeks.
Transfer window
Now the league has announced that the transfer window will begin on 10 March and it will remain open until 1 June. The decision to keep it open almost a month longer than planned is because of the late negotiations that took place between the MLS and the players association regarding the CBA.
The second transfer window will open on 7 July and it will close on 5 August. During these two windows the clubs can register any new players who were previously under contract with clubs that are outside the MLS and for which an International Transfer Certificate (ITC) is demanded.
MLS franchises can negotiate outside these transfer windows, but they can't add the players they sign to their squads until they obtain their ITC, which is only given during the two transfer windows. All in-season trades among MLS teams have to take place within these transfer windows as well.