American fans want USMNT to boycott the Qatar World Cup
According to a survey made in the United States, six out of ten soccer fans in America want the USMNT to boycott the 2022 World Cup in Qatar.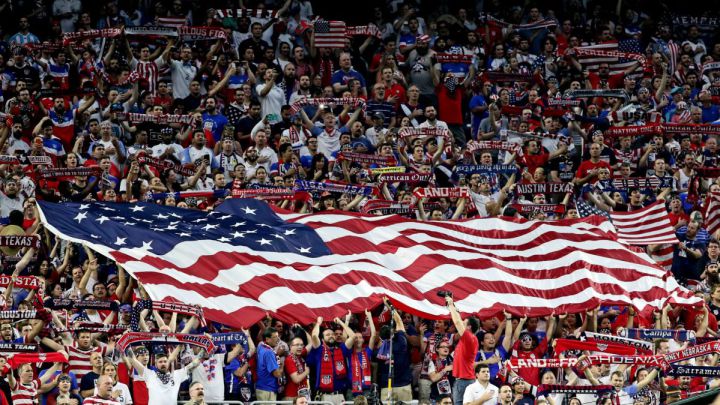 The 2022 World Cup Qualifiers in CONCACAF are scheduled to start in September and the United States men's national team are looking to return to what by many metrics is the biggest sporting event in the world after failing to qualify last time. But the majority of American fans think the contrary due to Qatar's human rights record.
According to a survey, six out of ten fans in America believe the USMNT should boycott the 2022 World Cup in Qatar. A total of 1,015 soccer fans took part in the survey, with 599 of them saying the national team should not play in the World Cup next year, even if they qualify.
Only 13% of the American soccer fans wanted the national team to attend the World Cup if they are able to qualify this time around, while 27% of the American fans that participated were not sure if the USMNT should boycott the event if they qualified.
Americans want a change of venue for World Cup
The FIFA decision to give Qatar the 2022 World Cup was criticized, over matters such as the human rights record and because the tournament had to be moved to the winter due to intense summer heat. During the survey, soccer fans were also whether FIFA should give the 2022 World Cup to another country - 60% of those participating voted yes.