NBA: Davis exits Lakers game early but expects quick recovery
Despite leaving the Los Angeles Lakers' defeat to the Clippers early due to back spasms, Anthony Davis is hopeful he'll be able to play on Friday.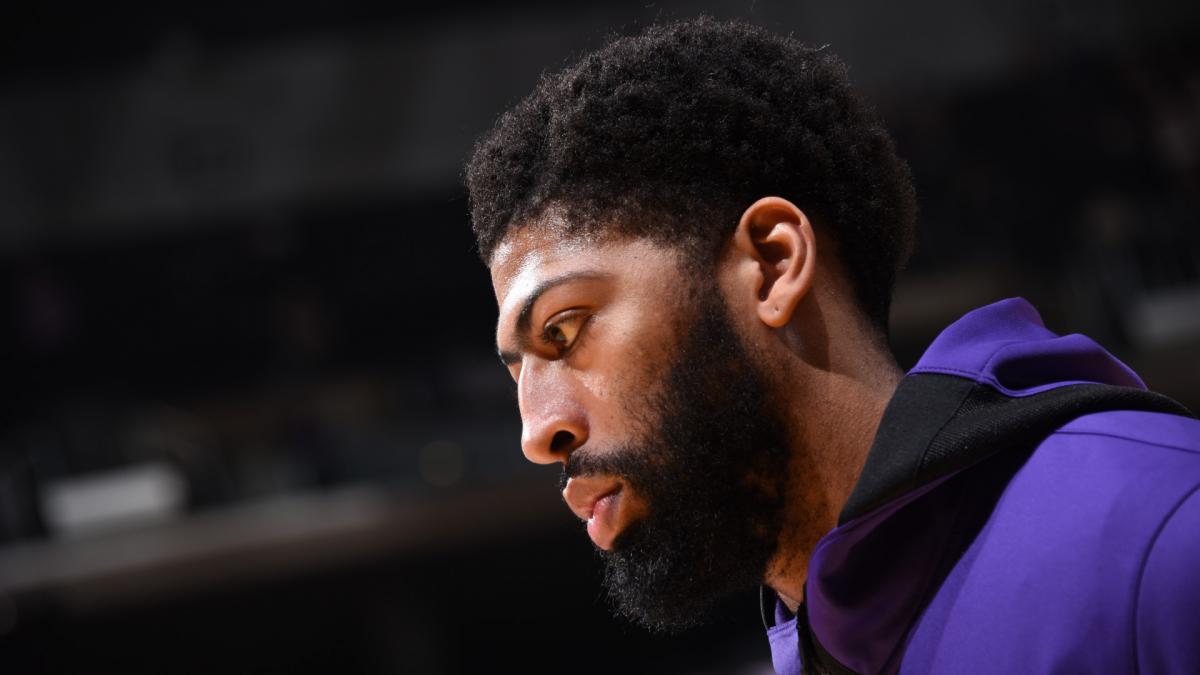 The Los Angeles Lakers' Anthony Davis left Thursday's defeat to the Los Angeles Clippers with back spasms but expects to return to the team on Friday.
Davis played only nine minutes before departing in the 118-94 loss to the Clippers in the first quarter on Thursday.
Davis: "I should be able to go tomorrow"
While he appeared to have twisted his ankle before heading to the locker room, Davis told reporters afterward the ankle was fine and his back improved quickly after getting treatment.
"It feels better now that I got some work done and I should be able to go tomorrow," he said.
The Lakers will need him in Friday's showdown with the Portland Trail Blazers as the two teams share identical 37-29 records with the sixth seed in the Western Conference in the balance.
"Tomorrow's probably the biggest game left of these games," Davis told reporters.
Head coach Frank Vogel already has ruled LeBron James out for the Blazers match-up as he continues to recover from a high ankle sprain.
Davis eight games into return from two-month injury absence
Davis missed more than two months with a calf strain and Achilles tendinosis in his right leg and has made eight appearances since returning.
He scored four points on two-for-nine shooting in his limited action Thursday.