ALEMANIA
Hoeness: "The fact is, Barcelona are bankrupt..."
Bayern's honrary president spoke to 'Bayern 1' ahead of Tuesday's Champions League clash: "Barcelona are no longer a model for us to follow".
Uli Hoeness still has plenty to say even after leaving the president's post at Bayern Munich. The former head of the Bundesliga champions gave an interview to German channel Bayern 1 during which, he aired his feelings about Barcelona, Bayern's first rivals in this year's Champions League. For Hoeness, Barça are no longer a reference in world football. He made that quite clear on the eve of the Matchday 1 group game at Camp Nou.
Hoeness conceded that for many years, Barcelona were the club which Bayern tried to model themselves on. But that isn't the case any more. "Barcelona are no longer a model for us to follow, not in any way at all. The fact is, Barcelona are bankrupt. In Germany, Barcelona would have to file for insolvency".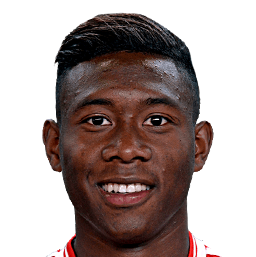 Alaba's blaugrana dream
Later in his interview, Hoeness also gave details of the operation which took David Alaba to Real Madrid. He explained that the Austria international has always dreamed about playing in LaLiga - but not necessarily for a club that plays in white... "David told me once: 'My dream is still to play for Barcelona'. So I asked him: 'Do you want to negotiate with the president or with the bankruptcy administrator?".
As for Tuesday's game, the former president believes that Bayern "are favourites, because Barcelona cannot be in their best form after selling several of their key players on top of their economic problems".