NEW YORK
What benefits can you get in New York? Tax credits, unemployment insurance...
New York State provides a variety of programmes, for everything from nutritional support to legal assistance, but how can you apply for the benefits?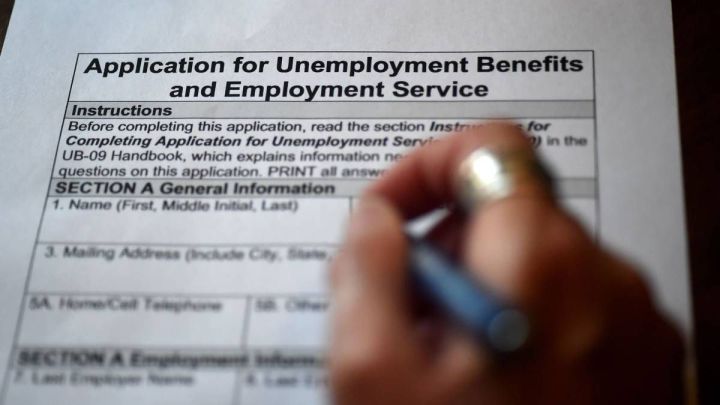 On 6 September, an estimated 800,000 New Yorkers lost out on a vital form of financial relief that had been in place throughout the pandemic. The additional unemployment benefits had provided support for those who had lost their jobs during the pandemic, but after 17 months it was allowed to expire.
The programme had provided weekly payments to supplement the regular state-funded benefits, which were limited and deemed insufficient to cope with the number of people out of work due to covid-19. However, there are still financial mechanisms in place to provide support for New York residents…
Unemployment Insurance in New York
As is the case in all states, New York offers a regular unemployment insurance (UI) programme which provides weekly payments for residents. To be eligible in New York, you need:
To have worked in the state of New York within the last 18 months
To be actively seeking work and to have kept a record of that effort
To have received sufficient income in your previous role to qualify
A valid Social Security Number
A Government-issued ID card
For full information on the eligibility requirements for UI in New York and to determine if you qualify, use the online Am I eligible? tool.
In New York, as is typical across most states, the UI payments are capped at 26 weeks for as long as you are unemployed. All unemployment benefits are considered an income for taxation purposes, meaning you can be taxed on the payments in your federal, state and city tax returns.
Workers facing layoffs in New York state now have a right to ask their employers instead to trim all workers' hours and have unemployment insurance help offset the losses for everyone.https://t.co/N0n3ERHmbD

— News 8 WROC (@News_8) October 25, 2021
New York State offers specific programmes for a range of beneficiaries
The UI is the most widely accessed form of benefits, but the state also offers a variety of programmes to provide financial support for all manner of situations. The state's myBenefits pre-screening tool allows residents to input their personal information to see what forms of benefits they are able to claim.
This covers the following provisions:
Support for the cost of buying food
Temporary Assistance (TA)
Special tax credits
Home Energy Assistance
Weatherization Assistance Program (WAP)
Various Health Insurance policies at a reduced or entirely free rate
WIC - Women, Infants and Children
Uninsured Care Program
There is also a suite of benefits and services available specifically to older New Yorkers, which provide everything from legal assistance to nutritional support. The online portal will take about ten minutes to use and provides access to a whole host of benefits programmes and support schemes for you and your family.