Rockstar Games
GTA 6 leak suspect has been charged with three counts and aims to be a repeat offender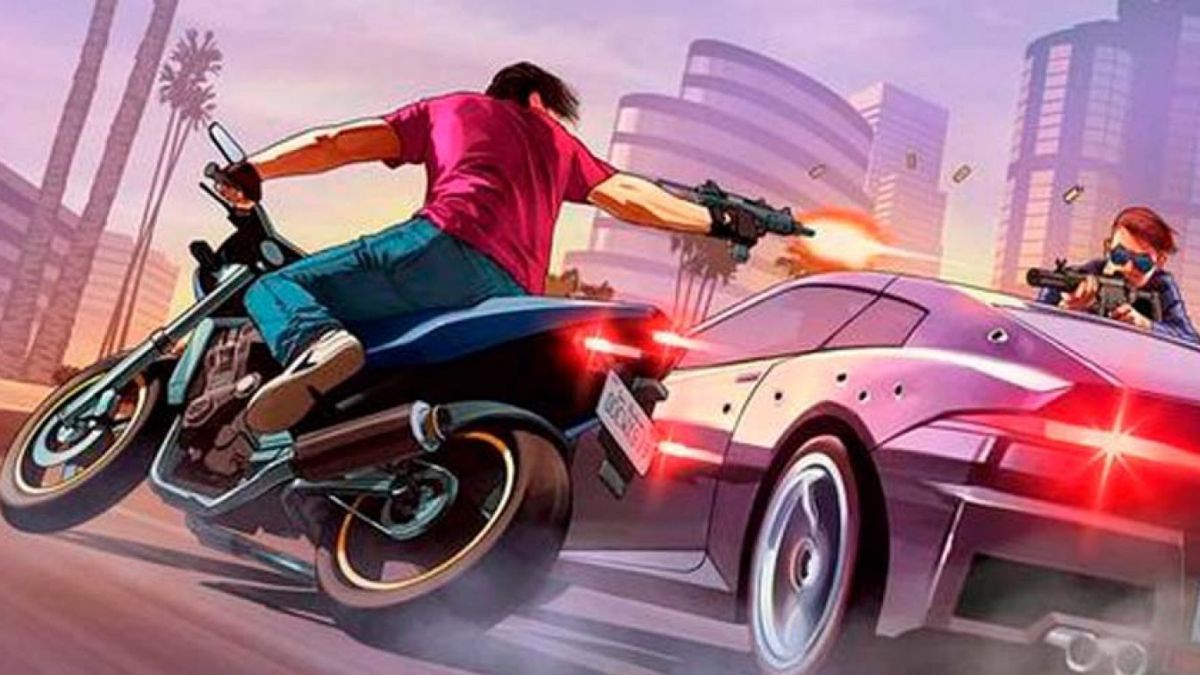 City of London Police arrested a 17-year-old teenager on suspicion of stealing and leak of content owned by Rockstar Games and Take-2.
The GTA 6 leak has been one of the most significant in the video game industry. Ninety videos of an early build of Rockstar Games' title were distributed, a hack that the company itself has acknowledged. In a plot twist, London police arrested a 17-year-old teenager, who now faces at least three charges, as revealed by authorities on social media. All indications are that he is a repeat offender.
"City of London Police arrested a 17-year-old in Oxfordshire on Thursday (September 22), on suspicion of hacking" Rockstar Games. According to the inspector, this operation is in the hands of the specialist police cyber-attack unit under the National Crime Agency (NCA). "He has been charged in connection with this investigation and remains in police custody."
The juvenile has been formally charged with two counts of violating the conditions of his probation and two counts of computer misuse. The statement said the suspect was arraigned on September 24 at Highbury Corner Juvenile Court.
Arrested for a similar offense in the past
In March 2022, BBC News reported that a teenage hacker as young as 16 had been arrested and released on bail. His parents said at the time that they would try to keep the youngster away from computers, but following the GTA 6 leak, these measures don't seem to have been too effective.
The young man, whose identity has not been made public, is believed to be linked to the hacker group Lapsus$, responsible for other similar attacks against technology companies such as Nvidia, Microsoft, and Samsung. Uber, another victim, recently linked the Rockstar Games case to its own.
Source | Eurogamer