Matthäus: "Kroos should never have been allowed to leave"
Germany's World Cup winning captain has slammed his former club Bayern Munich for refusing to pay the midfielder what he deserved, a decision which led to his transfer to Real Madrid in 2014.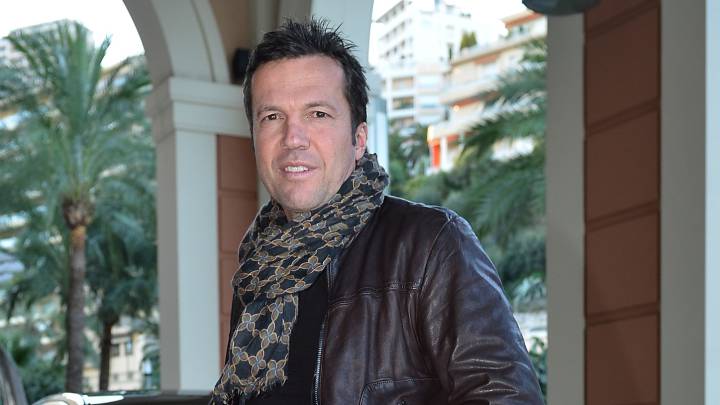 Germany and Bayern Munch legend Lothar Matthäus has slammed his former club over their decision to sell Toni Kroos to Real Madrid two summers ago.
Kroos is the best midfielder around, says Matthaus
Kroos has impressed at the Santiago Bernabéu, winning the Champions League, and was recently rewarded with a bumper new deal, the biggest contract ever handed out to a German player. His performances have caught the eye of Matthäus, who has now publicly expressed his shock that Bayern allowed him to leave the club.
"For me Kroos is the best midfielder around at the moment," he told SportBild. "I don't see anyone on his level. He's been the boss with the national team. If I could find just one weakness I'd say it's his lack of goals. He could shoot more often. With Zidane, who used to play in a similar position, as his coach he could be given a more attacking role."
Bayern made a mistake allowing Toni Kroos to leave
Matthäus applauded Real Madrid for extending Kroos' contract until 2022 and for paying him a salary he believes reflects his worth to the team, something that Bayern didn't. The Bavarians were reluctant to push Kroos up its rigid salary scale on par with the club's other star players. Matthäus says that was a big mistake.
"Bayern will never admit it publicly but I'm sure that internally they've recognized it," he said. "Kroos should never have been allowed to leave for Real Madrid in 2014. The bosses refused to give him a salary like Muller's, like Lahm's, like Neuer's. It would have been justified."
"I still can't understand why they couldn't reach an agreement. A big raise would have been justified given his performances on the field," he added.
"Kroos is a key cog in Real Madrid's midfield," he continued. "He fit perfectly into an excellent team and has the confidence of everyone around him. Kroos was right to go abroad. It was like winning the lottery."