REAL MADRID
Real Madrid want to convince Varane to stay with pay rise
The central defender wants to go but Zidane and the club don't want to let that happen and are willing to rise his salary with PSG and United paying attention.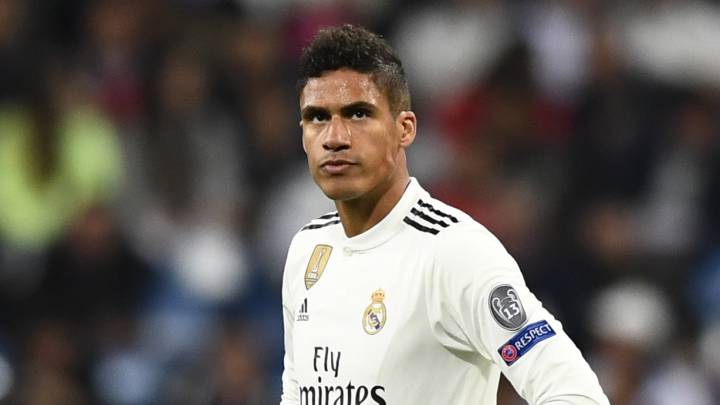 Raphael Varane is seriously thinking about leaving Real Madrid at the end of the season as L'Equipe reported originally and As confirmed. Zidane, however, does not want that to happen as he was the one who recommended the player in 2011 and the club are trying to make sure it won't happen.
Madrid want to convince him with a new deal. He is currently being paid €6 million and that could increase to €9 million, making him one of the highest paid player in the squad. They had planned to renew him in 2020 with his last extension coming in 2017. That new contract increased his release clause to €500 million and ran until 2022.
They are willing to move that extension forward with the defender thinking he has moved up a level with four Champions League, a World Cup, four World Cups, two leagues and various other trophies.
If Real Madrid can't convince Varane?
While Real Madrid start to work towards a new deal, PSG are paying close attention. The Real Madrid player is considered a priority for the French side as they look for a Thiago Silva replacement. Juventus, Bayern and Manchester United are also keeping an eye out.
They do have a Plan B if their contract renewal does not work with Napoli defender Kalidou Koulibaly on their radar. Another favourite of Perez is Jose Gimenez, who has a €105 million release clause and knows of Madrid's interest.