Chris Wondolowski makes FIFA's Team of the Week
After scoring four goals over the weekend and becoming the MLS's top scorer, 'Wondo' has been included in FIFA star XI of the week.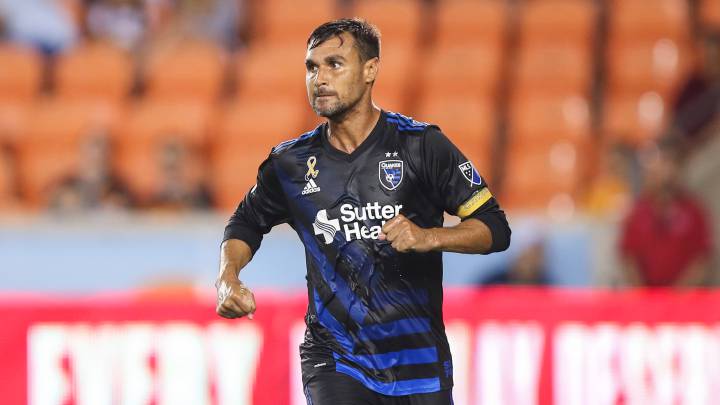 Chris Wondolowski became the MLS' all-time top scorer last weekend after breaking the previous record - 145, held for the past three years by Landon Donovan. Wondolowski went into Saturday's game against Chicago Fire needing just one goal to equal Donovan's tally but ended up scoring all four of San José Earthquakes' goals in the 4-1 win.
After setting a new MLS goals record of 148, the 36-year-old received praise from all corners of the world for his achievement.
Wondo in Week 12 Team of the Week
Wondolowski's four-goal last weekend haul guaranteed him a place in the MLS Team of the Week for Week 12. He also made the FIFA 19 Team of the Week, joining Donnarumma, Koulibaly, Ziyech, Alaba, Ben Yedder, Djaniny.. etc.
Now, Wondolowski will be aiming to extend his record when San José face Toronto FC at BMO Field on Sunday night