REAL MADRID
Ferdinand gives his take on Hazard vs Salah
The former Manchester United defender took time out to answer questions on Instagram and was asked 'who's better, Hazard or Salah?'
Rio Ferdinand took some time out of his hectic quarantine schedule to answer questions on his Instagram account. His fans were interested in learning his opinions on footballing matters and on current footballers.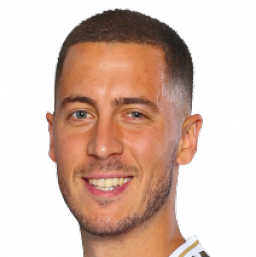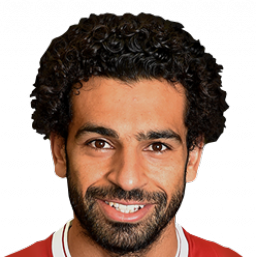 "Who's better, Hazard or Salah?" was one question and the former Manchester United defender's answer was interesting: "Hazard could beat anyone in a one-on-one. I really like him but right now, Salah's better." Hazard has been unable to live up to the hype after signing for Real Madrid this summer. He is injured currently having undergone ankle surgery in Dallas at the start of March.
Last season, Hazard was excellent in the Premier League with Chelsea but luck has gone against him this season. "He is a very dangerous player. In one on one, he'd beat anyone. He is the best. It's not happening for him since he signed for Real Madrid," Ferdinand added.