Coronavirus updates: India - cases, deaths and news summary
Coronavirus live: latest India Covid-19 updates - 4 May
India Covid-19 update: 03:30 IST Tuesday 5 May (00:00 CEST)
According to the latest figures published by Johns Hopkins University, 3,573,864 cases have been detected worldwide, with 250,687 deaths and 1,159,015 people now recovering.
In India, there have been 46,437 cases confirmed, 1,566 people have died and 12,847 people have recovered from the virus.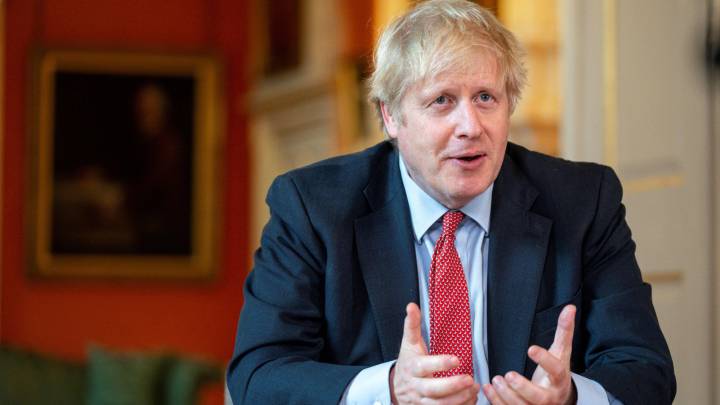 How Covid-19 cases have evolved since India lockdown introduced
Inda Today has published this interesting moving graph, which offers a look at how the number of coronavirus cases in different states has evolved since India's prime minister, Narendra Modi, announced a nationwide lockdown starting on 25 March.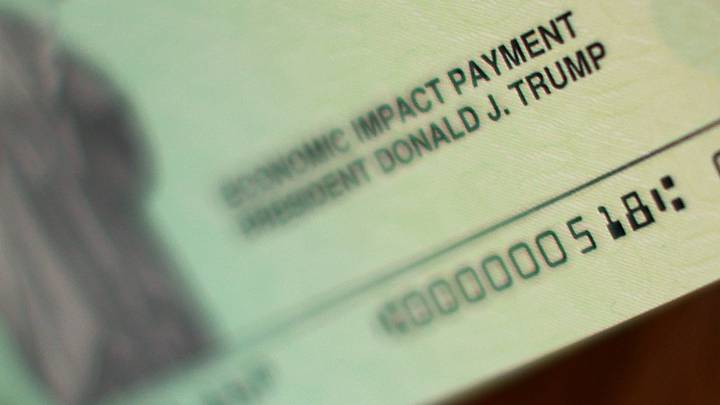 US coronavirus stimulus checks: What's 'helicopter money'?
What's 'helicopter money'?
150 million stimulus checks are expected to be distributed in the United States as the federal government looks to help out citizens hit by the financial impact of the coroanavirus.
As a result of the cash injections being received by people in the US, the term 'helicopter money' has become a feature of the current financial conversation.
Here's what it means and where it comes from:
Indians queue for liquor as capital eases coronavirus curbs
Hundreds of people queued outside liquor stores in New Delhi on Monday as the Indian capital began easing some curbs after a 40-day lockdown against the coronavirus, while some offices resumed work with fewer staff and traffic trickled into the streets.
The nationwide lockdown, among the world's strictest, is being relaxed in some areas with fewer infections, although it will stay until 17 May, the government said last week. The measure was adopted on 25 March and extended twice.
Many government cars were among the traffic on Delhi's boulevards on Monday, while police at checkpoints peered into cars to ensure there were no more than two occupants. Everyone wore masks.
By about 9.30 a.m., a line of more than 500 people had formed outside a liquor store in the capital's eastern area of Kalyan Puri, before the shop was closed and police baton-charged the crowd to disperse it, a Reuters witness said.
Police were asking some outlets to close in line with an order from excise authorities, said Ajay Kumar, a Delhi government official in charge of liquor stores. "We want to keep the shops open," Kumar told Reuters, without elaborating.
The easing could drive further infections in India, which has tallied more than 42,500 cases and 1,300 deaths in a steady rise, but some state governments want economic activity to resume as revenue dwindles and millions struggle without income.
"We have to get prepared to live alongside corona, we have to get used to it," Delhi's chief minister, Arvind Kejriwal, told a Sunday briefing, outlining steps to seal off 97 infection hotspots while opening up the rest of the city of 20 million.
(Reuters)
Lockdown: Third phase starts today
The third phase of the national lockdown us underway with what is being described as "considerable relaxations" to the confinement to prevent the spread of the coronavirus. (See the full list of what's allowed and what's not here).
The country has been divided into Red, Orange and Green zones, depending on the risk in each one. Still prohibited nationwide are: air, rail, metro travel; inter-state movement by road; educational institutions (schools, colleges and training facilities) and hospitality services, including hotels and restaurants.
Large public gatherings, at cinemas, malls, gyms and sports complex and all other gatherings (social, political, cultural) are forbidden.
However, sale of liquor will now be allowed in all zones except containment areas, in standalone shops, while barber shops, spas and salons in Green and Orange zones are allowed to open. Ecommerce firms can now sell non-essential items once again.
In Red Zones, rickshaws, taxis and cab-aggregators, intra- and inter-district buses, and barber shops, spas and saloons are still prohibited.
Note all districts of the national capital are in the Red Zone.
The lockdown is set to extend to 17 May.