US banks business hours from 6 to 12 July: Citi, Wells Fargo, Bank of America
Due to the ongoing coronavirus pandemic the major banks in the US have adjusted their business hours. Here are the new hours for banks in the US.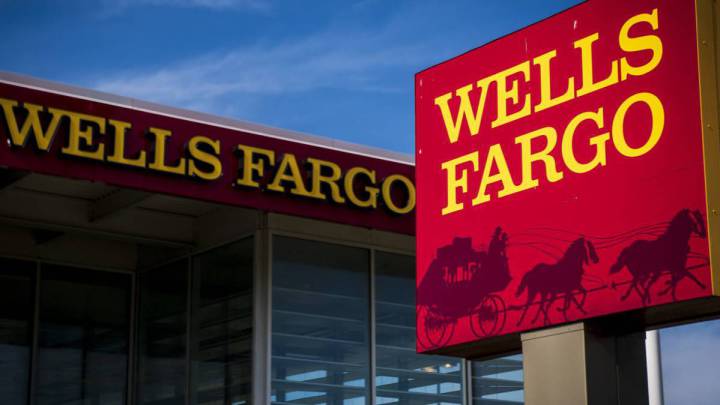 Due to the coronavirus pandemic many businesses had to shut down until further notice in order to stop the spreading but not essential businesses. Banks fall into that category and in the peak of the pandemic they only adjusted their hours and cut down some services in order for them to continue operating safely during the outbreak.
After several months of adjustments and with many states reopening their economy, banks are returning to their regular hours just like pre-Covid-19 pandemic. There has also been a big push for mobile and online services to be taken advantage of.

Wells Fargo
Wells Fargo has remained open during the coronavirus pandemic. Their business hours between 4-10 May are Monday-Friday from 9:30am to 5:00pm, Saturdays 9am-12pm. They will remain closed on Sundays. Wells Fargo has also closed some of their branches completely in response to the coronavirus, so before heading out to one check their website to see if that branch is open or closed.
CitiBank
With over 105 branches across the United States, Citi is one of the most frequented banks in the country. They changed their business hours during the outbreak and will now be open Monday-Friday from 10am-4pm, Saturdays 10am-1pm and are closed on Sundays.
It is important to know that because of the pandemic some branches have decided to shut down until further notice, so before you make the trip to your usual branch check on their website to see if they are open or closed.
Bank of America
Bank of America has also been open throughout the pandemic but do check their website before going to any particular branch to see if it is open. Their hours for 6 - 12 July: Monday-Friday from 10am to 4pm, Saturdays from 10am to 1pm and closed on Sundays.