SERIE A
Cristiano Ronaldo looking to achieve goal-scoring holy grail
If Ronaldo can win the Serie A top scoring title, he would become the first ever player to win that title in three of Europe's top five leagues.
Cristiano Ronaldo has few frontiers left to conquer in the world football record books. The Portuguese has win the Euros, five Champions Leagues, five Ballon d'Ors, three The Best awards and four Golden Boots. He also has an long list of individual awards and is the highest scoring Real Madrid player in history and nobody has ever scored more than him in the Champions League either.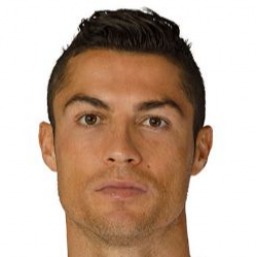 Despite all of these awards, Ronaldo remains hungry and has the top goalscorer in Serie A in his sights. If he does manage this feat, he will become the only player to finish as the top scorer in the Premier League, LaLiga and Serie A. Only Ruud van Nistlerooy and Luis Suárez have won the top scoring title in three leagues but nobody has done it in three of Europe's top five leagues.

Van Nistelrooy was the top scorer in 2006-07 in Spain and in England, he finished as the Premier League's top scorer in 2002-03. He also finished as the top scorer in the Eredivisie in 1998-1999 and 1999-2000 with PSV. Luis Suárez achieved the same feat but with Liverpool, Barcelona and Ajax. in 2013-14, 2009-10 and then in 2015-16 in LaLiga.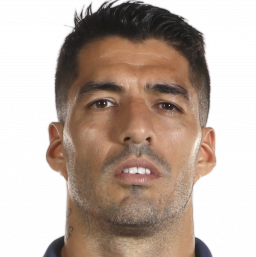 Immobile also in the race for top scorer in Serie A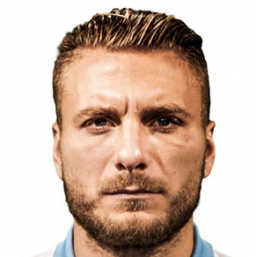 In his first season in Italy, he finished fourth. Fabio Quagliarella, Duván Zapata and Piatek all scored more. Currently, he is chasing Ciro Immobile, who has 29 goals. Ronaldo has 25. The Portuguese has scored in four games in a row post-lockdown and is on a roll. He has also broken an almost 60-year-old record at The Old Lady after becoming the first player since 1961 to score 25 times in a season.
If Ronaldo continues on his goalscoring spree, he has a chance to topple Immobile at the top of the goal-scoring charts. On Tuesday, he has another chance to close the gap as Sarri's side play Milan. Lazio play against Lecce.