Who qualifies for a second stimulus check? Eligibility and requirements that may change
After Labor Day break Congress is set to resume talks about the second round of stimulus payments worth up to $1,200 per individual but eligibility could change.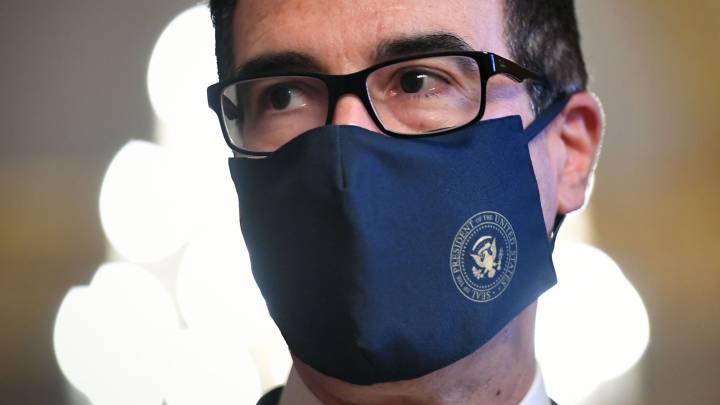 As of mid-August Congress went on recess without a formal agreement on a coronavirus relief package that, among other measures, will likely include a second round of stimulus payments. But as it stands, Republicans and Democrats have major differences that are impeding a deal being made.
"We are engaged in a debate not just about dollars and cents. It is about values and common sense," said House Speaker Nancy Peloci regarding the new bill.
Who will qualify for the second stimulus payments?
U.S. citizens and U.S. resident aliens will receive the Economic Impact Payment of $1,200 (or $2,400 per married couple filing joint claims) if they are not a dependent of another taxpayer, have a work-eligible Social Security number, and have an adjusted gross income of no more than $75,000 (or $150,000 for married couples filing joint claims).
For the payments authorized under the CARES Act, which became law in March, the following groups were excluded: single taxpayers with an adjusted gross income (AGI) above $99,000, heads of households with an AGI over $136,500, married couples with an AGI over $198,000 and illegal immigrants living in the United States.
The Senate Majority Leader Mitch McConnell said that individuals making less than $40,000 a year will be priority in the second round of stimulus payments. If this is true then this will limit eligibility and many who qualified for the first round of payments may not qualify for this time round.