Tropical storms Rene and Paulette: when will they arrive in the US?
Tropical storms Paulette and Rene formed on Monday in the Atlantic, with both making history by arriving several days ahead of peak storm season.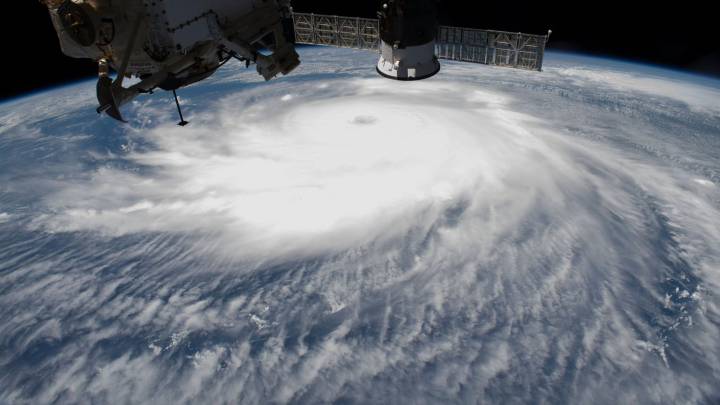 Tropical storms Paulette and Rene formed on Monday in the Atlantic, according to the National Hurricane Center.
Paulette has made history by getting its name. According to the National Hurricane Center, Paulette is the earliest 16th named storm of any Atlantic season by 10 days. The previous record was Philippe, which formed on September 17, 2005. Rita was the record holder for the earliest 17th named storm, it formed on September 18, 2005. Rene broke that record by more than 10 days.
Rene closest to land
Tropical Storm Rene is the closest to land and will track through the middle of the Cape Verde Islands on Tuesday afternoon.
During this period, it will maintain tropical storm strength, slowly strengthening as it passes through. A Tropical Storm Warning is in effect for the islands.
After it moves away from Cape Verde, it will continue its strengthening trend and likely reach hurricane status by Thursday. Paulette is west of the Cape Verde Islands and far from land, with sustained winds of 40 mph - making it a minimal tropical storm and it isn't forecast to become a hurricane.
Forecasted to remain over Atlantic
Both Rene and Paulette are forecast to remain out over the Atlantic this week. Neither is an immediate threat to the US and may not threaten the States at all.
Forecasters are also watching two other areas for possible development — and one could end up affecting the US East Coast.
Coming off Africa's coast and an area of concern that could become the next named storm, Sally. There is also a low chance of development south of Bermuda. If it forms, it could become Sally before the other storm. Though tropical development seems unlikely, if it does form it could move close to the US East Coast.
Seventeen named storms this year
On average, the Atlantic sees 11 named storms throughout a hurricane season. There have been 17 named storms so far this year in the Atlantic. Four of them — Hanna, Isaias, Laura and Marco, have become hurricanes. Three of those hurricanes have struck the US, including Category 4 Hurricane Laura.