Zidane's ideal attack ready for Inter
Zinedine Zidane has his preferred front three of Hazard, Benzema and Asensio fit and ready for Real Madrid's Champions League clash at home to Inter on Tuesday.
On July 23, 2019, Zinedine Zidane lost a vital part of his favourite attacking department. That day, in a pre-season friendly, Marco Asensio seriously injured his knee and the French coach's preferred front three of Asensio-Benzema-Hazard would have to be forgotten about. The famous BBC from his first spell in charge (Bale, Benzema, Cristiano) was also now something of the past.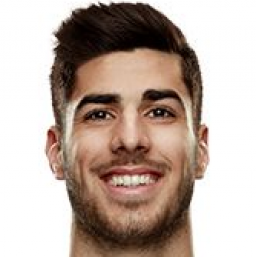 Hazard scored a fantastic goal from 30 yards out during the convincing league win. Asensio was quieter, although he had a great performance against Borussia Mönchengladbach in the Champions League last week. Madrid welcome Italian giants Inter to the Spanish capital for a huge Champions League game on Tuesday, and Zidane is expected to start the same three forwards.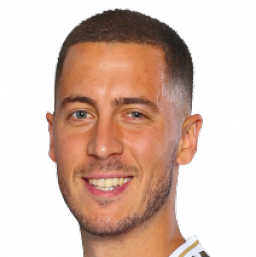 On Saturday, against newly-promoted Huesca, Hazard scored his first goal in 392 days, the last coming in October 2019 against Granada. Benzema scored his first double of the season and Fede Valverde completed the rout with his third league goal of the season. It was also Madrid's first win with four goals for almost nine months. The last time they put four past an opponent was on February 9, away to Osasuna.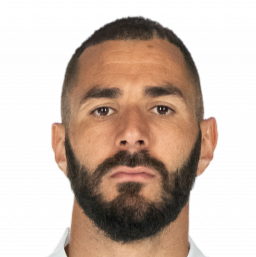 Zidane's team have become more of a cohesive unit in recent months. The key to their success in last season's title-winning campaign was the defensive solidity of the side. Madrid scored in every game after the coronavirus break - so far this season they have already failed to score against Real Sociedad and Cádiz. In the seven months before the coronavirus, Madrid scored four goals or more in 6 out of 39 games: 4 against Granada, 5 against Leganés, 6 against Galatasaray, 4 against Eibar, 4 against Zaragoza and the 4 mentioned against Osasuna.
Drop in goals since Cristiano's departure
Los Blancos ended last season with less than 100 goals scored in all competitions for the first time in 12 years, although, with six fewer games. Zidane will be hoping his new forward line of Hazard, Benzema and Asensio can continue where they left off against Huesca for the visit of Antonio Conte's Inter.