MLS
New MLS season set for 3 April start
MLS have confirmed that the 2021 season will commence on Saturday, 3 April with each of the 27 teams set to play 34 games as part of the regular season.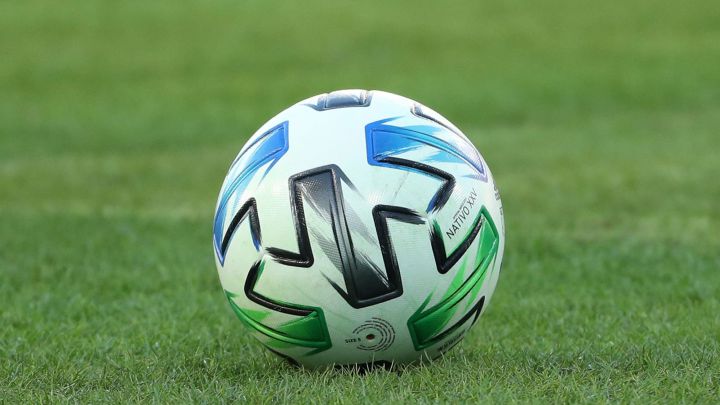 The 26th MLS season will get underway on Saturday 3 April and will include the debut for the latest and 27th franchise with Austin FC the latest city to host MLS games. The season will run through to 7 November with post-season play-offs scheduled to start on 19 November with the final to be staged on 11 December.
Fourteen teams will be placed in the Eastern Conference and thirteen in the Eastern Conference with the definitive fixture list to be unveiled in the coming weeks, including an All-Star Game scheduled for late summer.
Preseason will begin with training camps starting as of 22 February and in accordance with MLS health and safety protocols, players will be required to observe quarantine beforehand and their first sessions will be one-on-one at their club facilities.
During the regular season, all players, technical and essential club staff will be tested every other day, including the day before matches. In addition, clubs will take chartered flights for all travel until further notice.
Due to travel restrictions between the United States and Canada, MLS is pursuing a contingent plan for the three Canadian clubs with exact details set to be confirmed soon.
Last year, the Columbus Crew were crowned champions in a season hampered by the impact of the coronavirus pandemic.