SUPER LEAGUE
'Manchester City players didn't back ESL proposal' - Fernandinho
Fernandinho says "football wins" after plans for the proposed European Super League were left in tatters on Tuesday.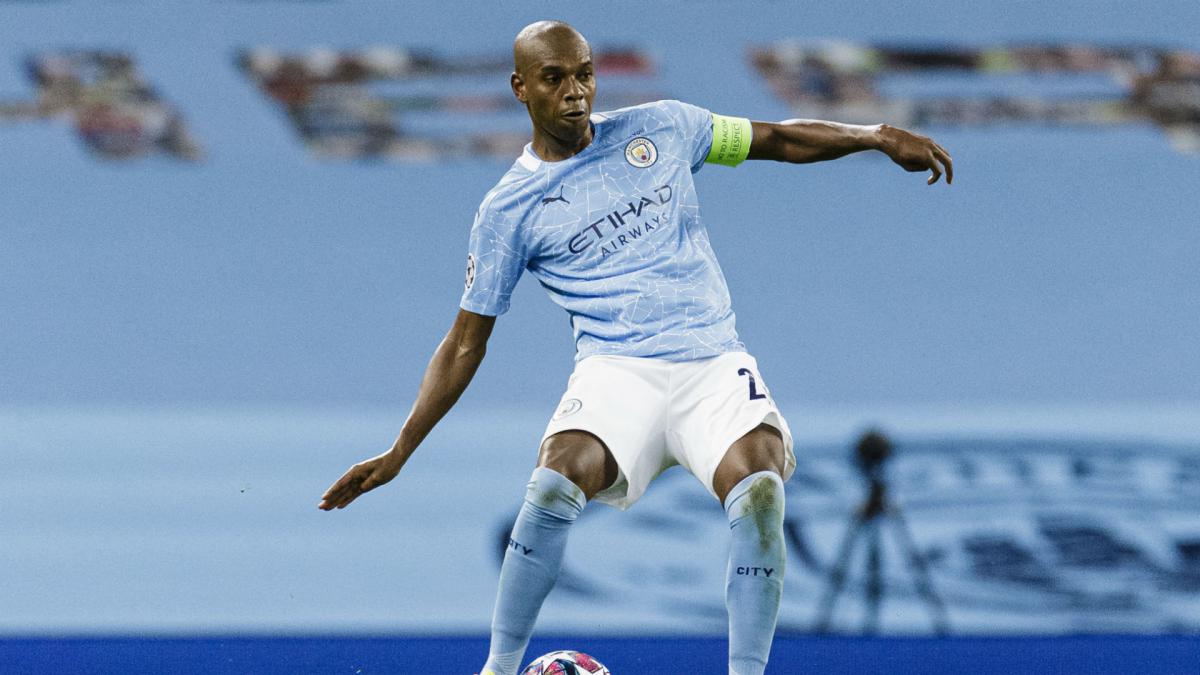 Manchester City's players were universally against the European Super League project, according to captain Fernandinho.
CIty players against European Super League
The 12-team breakaway competition was only revealed on Sunday, yet the universal backlash quickly led to the 'big six' from the Premier League all withdrawing from the proposal.
City were the first to reveal their decision to pull out, with Arsenal, Liverpool, Tottenham and Manchester United then releasing simultaneous statements ending their association.
Chelsea had been the first English club reported to be making a Super League U-turn and the Blues confirmed as much after the 0-0 home draw with Brighton and Hove Albion on Tuesday.
Speaking after City's 2-1 Premier League win over Aston Villa on Wednesday – a result that moved them 11 points clear of Manchester United at the top of the table, having played a game more – Fernandinho expressed his relief that the tournament had collapsed.
"It's been crazy," he told Sky Sports. "After the Chelsea defeat in the FA Cup semi-final the guys were a little bit down and then on Monday this Super League came out.
"We were a little bit surprised. We didn't expect that but in the end I think the good sense was the right thing to do. Everyone throughout football didn't support this Super League, including our players.
"We are so happy now because everything has turned around. For sure, it was a big surprise for everyone.
"It's a tough situation, [we had] to find out from the people at the top of the club to see the reason they are there together with the other clubs.
"In the end, of course we wanted to come out to say we were against that. We had a chat with the players and waited for the club for the statement.
"We are happy because in the end football wins."
Victory at Villa Park for Pep Guardiola's men meant City became the first team to win 10 away games in a row in the competition on more than one occasion.