New round of third stimulus checks sent: how many batches are left?
The IRS continues to send out the $1,400 direct payments provided by the American Rescue Plan, distributing the money as they work through a tax return backlog.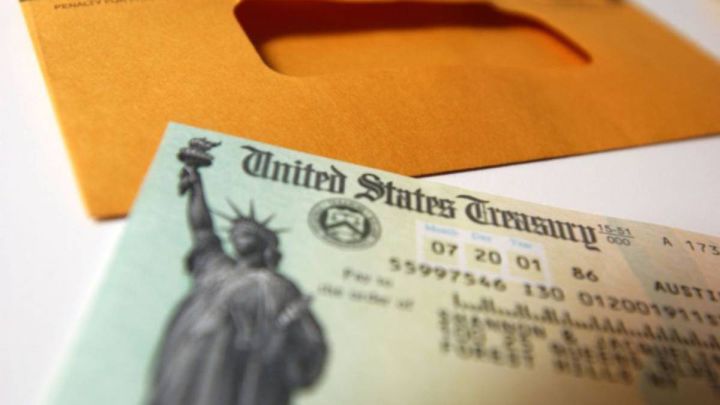 The IRS is continuing to send out direct payments as part of the third round of stimulus checks, which was part of the American Rescue Plan signed into law in mid-March.
The tax authority has sent the money out to the vast majority of eligible Americans but is continuing to make weekly payments to people in one of two groups:
Those who are now eligible for a larger stimulus check because of information submitted in their recent tax filing, also known as 'plus-up' payments
Anyone who is eligible but whose banking details were not on file with the IRS until they had submitted their tax returns
Both of these groups are receiving their payments as the IRS works through a backlog of 2020 tax returns, a process that will continue for the remainder of 2021. As such, even the IRS do not know how many more stimulus check payments there are to be made.
How many third stimulus check payments have been made so far?
The IRS is sending out the outstanding payments in weekly batches, typically announced on a Wednesday. The most recent wave of payments saw more than 1.8 million payments go out; 900,000 'plus-up' payments and 900,000 to those for who the IRS have recently garnered information.
In total, those payments are thought to total in excess of $3.5 billion.
The latest batch takes the total number submitted in the third round of stimulus checks to almost 167 million, which has cost the federal government around $391 billion. Across all three rounds of stimulus checks that figures now stands at $884 billion.
$884 Billion in stimulus checks since March 2020.

68% overall support for cash relief, across all party lines.

We're closer to a Universal Basic Income than we've ever been.

Chip in to help us make it happen:https://t.co/0WIYllzVZl https://t.co/oIx5wsQYfZ

— Humanity Forward (@HumanityForward) May 28, 2021
Inequality rises as stimulus check boost fades
Although the IRS will continue to make payments for the rest of the year, it is now seven weeks since the third stimulus checks began landing in Americans' bank accounts. The Biden administration set an ambitious target of distributing 100 million in the first 10 days and exceeded that goal.
Such a rapid rollout resulted in a notable uptake in consumer spending in the weeks immediately following the payments, but now the evidence suggests that those positive effects are beginning to fade.
A monthly survey conducted by Morning Consult and Axios charts an inequality index across the country and found that economic inequality fell significantly in April, immediately after the stimulus checks were sent out. However in May those gains were reversed and the Inequality Index rose slightly, suggesting that the stimulus check boost is already beginning to wear off.