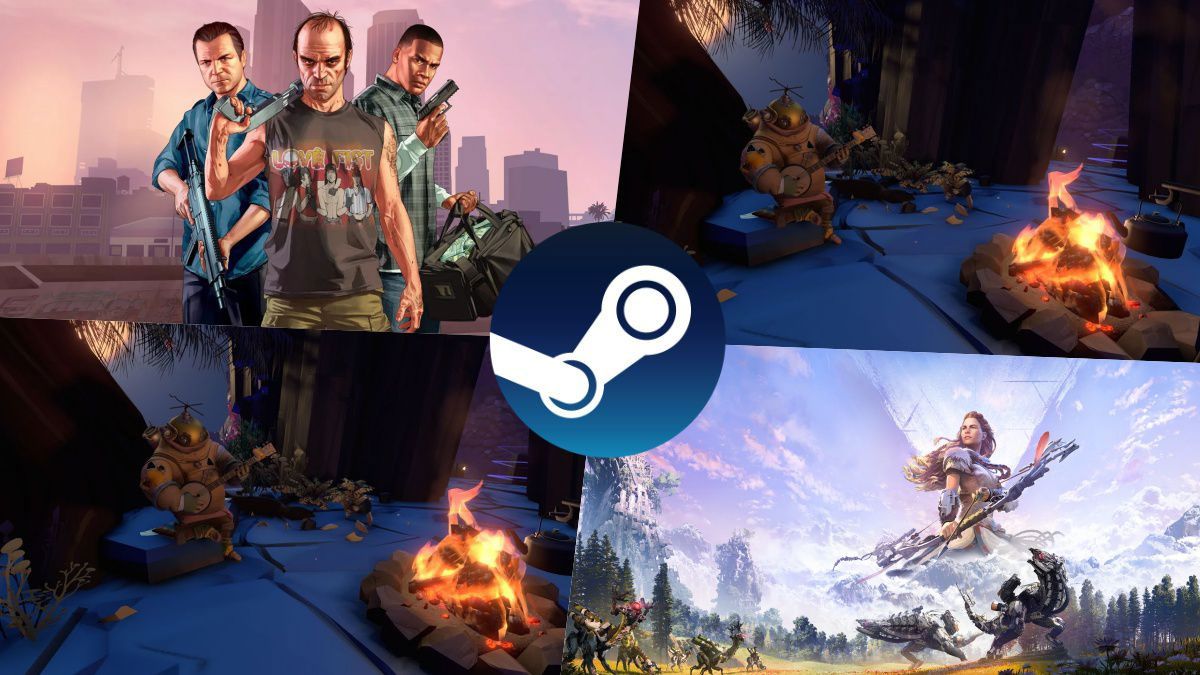 We selected an amazing selection of adventure and action games that you can find at reduced prices in the Steam Summer Sale.
That time of the year has come, that moment when video games come crying again to your wallet to buy them at a reduced price. The Steam Summer Sale has kicked off and will continue until July 7. During these weeks, there will be newly discounted games available for PC users. In the following lines, we provide you with some recommendations on video games related to the action and adventure genre.
From Rockstar Games, two timeless classics, GTA V and Red Dead Redemption 2. If you like cooperative games, you can't miss It Takes Two, or action games like Sekiro: Shadows Die Twice or Devil May Cry 5. Take a look at this list:
The 15 must-have action-adventure games in the Steam Summer Sale
At MeriStation USA we've started breaking down the Steam Summer Sale, and you can find our lists with games under $5, survival games, and acclaimed indies.