"Madrid would have drawn Charleroi if they'd been in it"
Former Barcelona spokesman Toni Freixa joked after the draw: "You win the Champions League by beating the champions."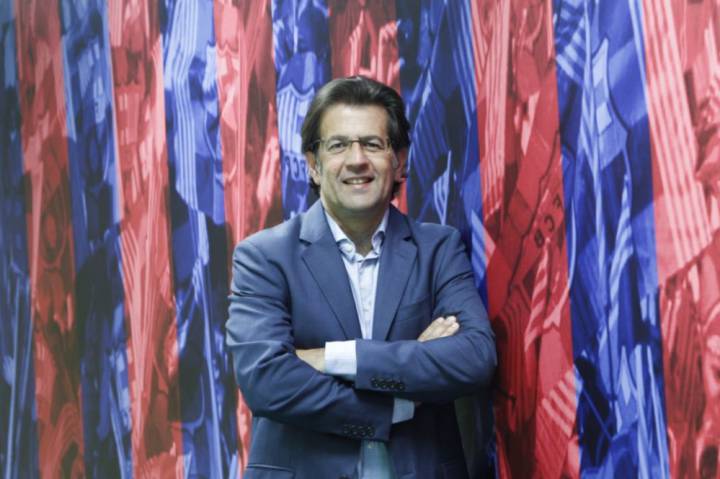 Toni Freixa, a former Barcelona spokesman under Sandro Rosell and once a presidential candidate, mocked Real Madrid's fortune on social media after the Bernabéu club were drawn against Wolfsburg in the Champions League quarterfinals. "They didn't get Charleroi only because they weren't in the draw, but in order to win the Champions League you have to beat the champions," he wrote.
Freixa actually predicted the outcome of Friday's lottery in Nyon after Barcelona knocked out Arsenal in the previous round, writing on Twitter on Wednesday: "I'd like Madrid in the quarterfinals now, although they'll probably get Wolfsburg."