Madrid's Verratti hopes fade: the midfielder renews with PSG
The Italian renewed terms with PSG this morning, extending his contract until 2021. He was one of Zidane's choices to share midfield duties with CasemiroPSG vs Troyes live online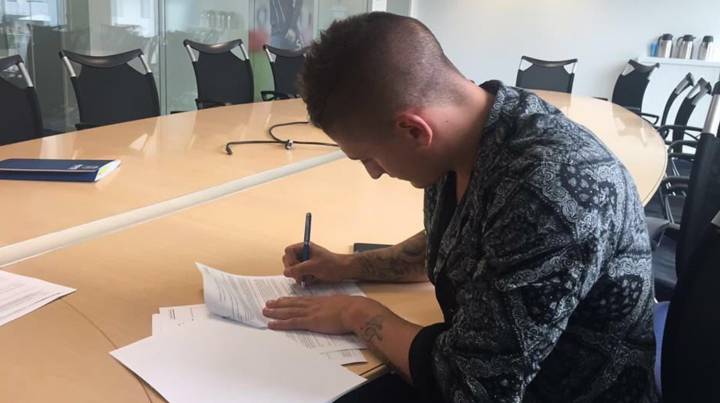 Real Madrid have lost another battle in this summer's transfer window as they seek to shore uptheir midfield. Marco Verratti, one of the choice picks of Zidane to provide competition for Casemiro in the holding midfield slot, has renewed with Paris Saint-Germain, adding five years onto his existing contract. It's not the first time that Madrid have shown an interest in Verratti - Carlo Ancelotti asked Florentino Pérez to approve the signing of his compatriot - who had impressed the coach during their time together at PSG.
With Paul Pogba set to return to Manchester United, and now Verratti pledging his future to PSG, Madrid are watching their options in the transfer market vanish before their eyes. Matic and Sissoko are now the best placed to join Zidane's squad. N'Golo Kanté's arrival at Chelsea has left Matic further down the order and the Serbian is open to look for more regular playing time away from Stamford Bridge, although it seems that the team closest to gaining his signature is Juventus. As for Sissoko, Madrid are hoping that he makes a stand and tells Newcastle that he wants to leave.

Rafa Benítez and club officials have known since the end of last season that the player wants to move on and earn a higher wage at a club with bigger aspirations.