FOOTBALL
Kuyt retires after leading Feyenoord to Eredivisie glory
Dirk Kuyt has retired to take up a non-playing role at Feyenoord, just three days after his hat-trick secured the Eredivisie title.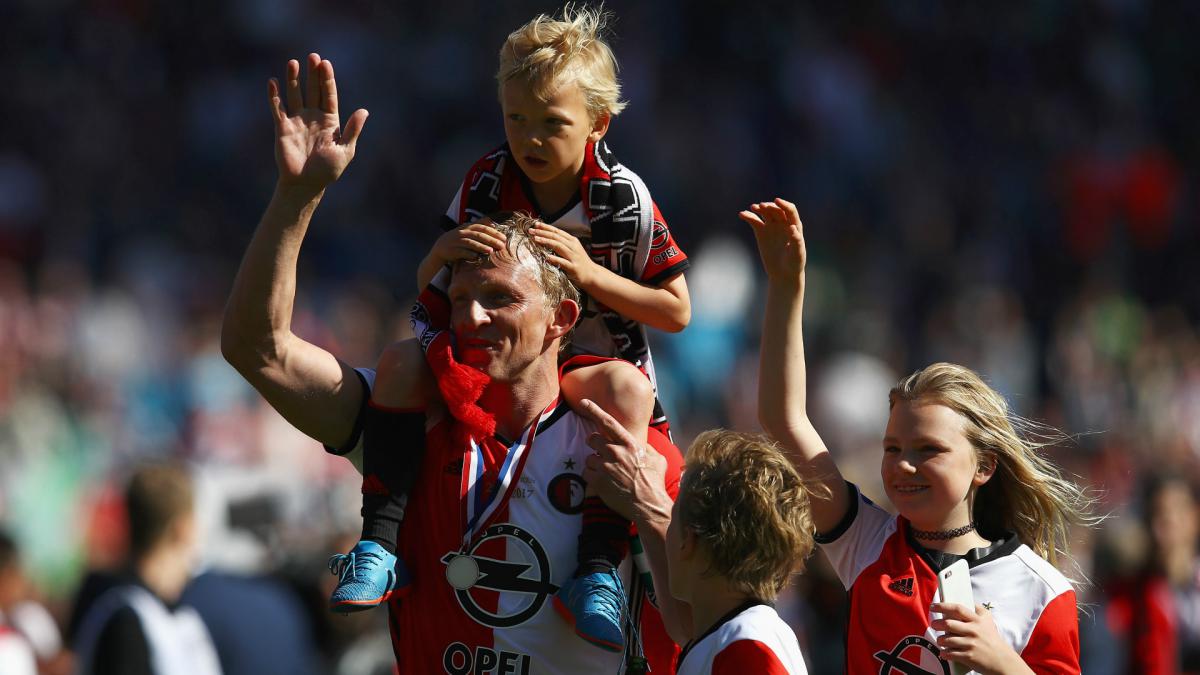 Feyenoord have announced that Dirk Kuyt has retired after inspiring the club to their first Eredivisie title in 18 years.
The 36-year-old club captain has been a crucial figure in Giovanni van Bronckhorst's side this season and scored all three goals in the 3-1 win over Heracles that clinched their first title since 1998-99.
The club confirmed on Wednesday that Kuyt will now focus on studying to take up a non-playing role in Rotterdam, under the guidance of technical director Martin van Geel.
Kuyt "made a personal announcement on Wednesday morning to head coach Giovanni van Bronckhorst, that he will continue training for the next few days and then stop playing football" the club said via a statement.