Real Madrid: Zidane offers clues as to which players will leave
Zinedine Zidane has not publicly gone into details about which players are surplus to requirements, but is nevertheless leaving clues.
Zinedine Zidane has told Real Madrid chiefs which players he wants to be offloaded in the summer, but is yet to openly confirm or deny their identities.
However, whether it's in the squads he has picked, the starting line-ups he has chosen or the hints he has dropped in his press conferences, the coach is beginning to offer clues as to which individuals are surplus to requirements...
Gareth Bale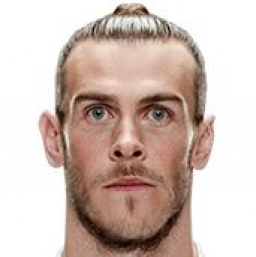 Gareth Bale is at the top of Zidane's list of players with no future at the club - a state of affairs that the Welshman has already been made aware of. On 8 April, Bale's representatives sat down with Madrid's general manager, José Ángel Sánchez, for a meeting in which they were told that the 29-year-old is not in Zidane's plans for next season. Even if he hasn't said anything firm in public, it's a decision 'Zizou' is struggling to conceal: Bale got just nine minutes at Leganés on Monday.
Mariano Díaz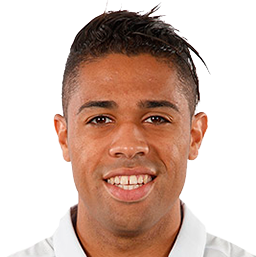 Mariano Díaz, who rejoined the club in the summer in a 24m-euro move from Lyon, has featured for just 30 minutes in the five games that Zidane has taken charge of since being reappointed. Indeed, the striker wasn't even in the squad for Madrid's last two matches, against Eibar and Leganés. Díaz is no longer wanted at the Bernabéu, and Los Blancos are on the lookout for another centre-forward.
Dani Ceballos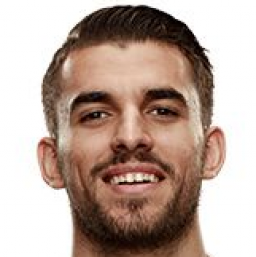 Zidane is not an admirer of Dani Ceballos. He made that abundantly clear in his first spell as Madrid boss, and has shown few signs of having changed his mind since taking the reins for a second time. Although Ceballos got the full 90 minutes against Huesca, the midfielder's only other involvement in Zidane's five games at the helm was a half-hour run-out against Celta Vigo.
Marcos Llorente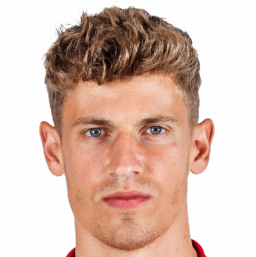 Marcos Llorente has played for just 79 minutes, against Huesca, since Zidane's return. An injury issue then kept him out of the Valencia and Eibar games, before he was an unused substitute at Leganés. Llorente is one of the few players whose futures Zidane has publicly discussed, strongly suggesting the midfielder will leave this summer when he said on Sunday: "He needs to play - it'll do him good. The year that he was at Alavés, he did really well; he got regular game time and had a great season."
Brahim Díaz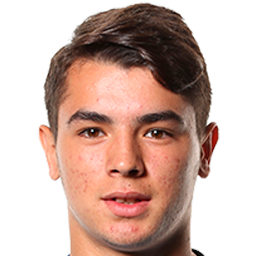 A January signing from Manchester City, Brahim Díaz is another player who isn't in Zidane's plans, having been given just 65 minutes of action under the returning coach (64 against Huesca, one against Eibar). The midfielder is expected to be sent out on loan next term to gain experience and consistent playing time.
Others whose futures are up in the air
In addition to the five players who Zidane has offered clear evidence that he doesn't want in his 2019/20 squad, there are others whose futures are anything but secure, particularly Marcelo, Isco and Toni Kroos.
Marcelo and Isco were the chief casualties of Santiago Solari's reign - and, though things have improved for them under Zidane, they're still far from silencing their doubters. 'Zizou' has said that the Brazilian is a player he likes and that he'd like him to stay, while the latter is also thought to have a place in the 46-year-old's plans. However, whether or not the pair remain also depends on the offers that come in for them this summer.
As for Kroos, this has been by far the midfielder's worst season at the Bernabéu. The mooted signing of Paul Pogba would seriously endanger the German's position in the team and, in all likelihood, lead to his departure.