Christian Pulisic pays a visit to his Chelsea teammates
The Blues' new American player said goodbye to his former team, Borussia Dortmund, over the weekend, and has now joined up with his new squad in London.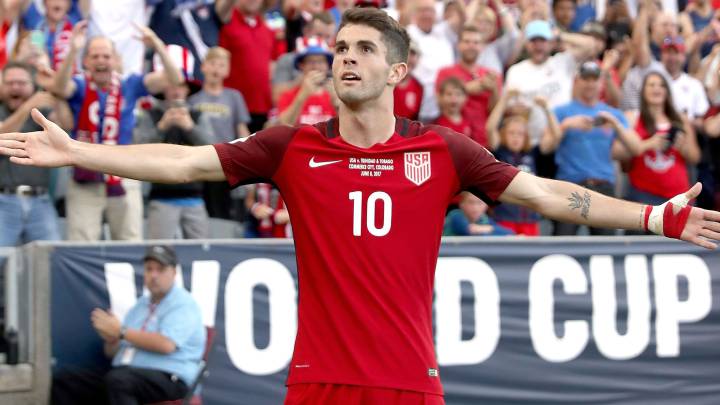 Christian Pulisic said goodbye to Germany and Borussia Dortmund just a couple of days ago, but the American youngster has already been seen with his new club, Chelsea.
Pulisic is already in England and getting ready for next season as he visited his soon-to-be teammates during training, as the Londoners prepare for their most important game of the season, the Europa League final against Arsenal.
The US international is excited about the new season and becoming part of the Premier League squad, and he's determined to make a good impact and work hard to help his new team win games.
For the moment, Christian Pulisic will have a break for some rest and to allow him to move his life to London before joining the United States National team for the CONCACAF Gold Cup that starts on June 15th.
Chelsea FC
Pulisic spoke to Chelsea TV about being excited over this new challenge, as he has been waiting a long time to play in the Premier League, one of his biggest dreams. "To be a Chelsea player is a huge honor and something I'm really excited for."
The US attacker also said he was feeling excited about meeting his teammates, especially N'Golo Kante, a player he describes as 'fantastic'.