Falcao seeking Monaco exit and "studying offers"
The Colombian admits he is, "analysing all of the offers I've received. It's difficult to see me staying when I only have a year left on my contract".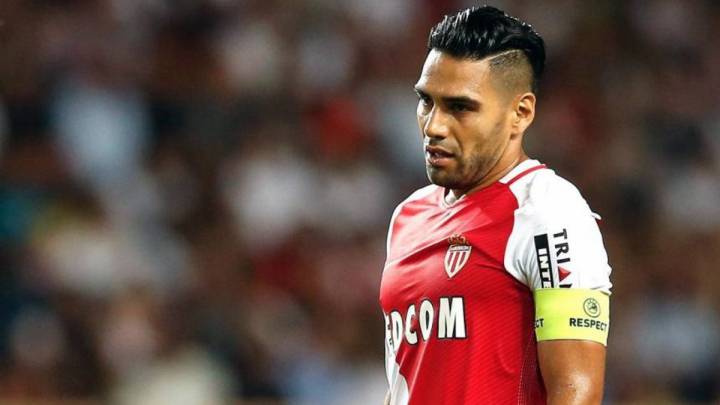 Radamel Falcao could soon be on his way out of Monaco. The Colombian striker has spoken about his future and admits he is considering leaving Ligue 1 if an appealing offer comes along. Falcao has one year to run on his current contract and is looking for a longer deal which will give him more security.
"I've received offers. I'm studying all of them and we'll see what happens, hopefully soon. I know that Monaco vicepresident (Oleg Petrov) wants me to continue, but for a player in my situation, it's difficult to stay when I only have one year left on my contract", the 33-year-old explained.
Falcao suitors
Oleg Petrov told LFP: "Several clubs, not only Galatasaray, are interested in Falcao - our captain and one of our best players. It's important for us that he stays - unless an exceptional offer comes in. If he leaves, we would need to find a player of his calibre to replace him". The club which has been most strongly linked to the players is Galatasaray, although there has been talk that he would return to Porto. There is also a chance he could come back to LaLiga, possibly to Valencia, who are looking to strengthen their frontline...