FOOTBALL
South Korean judge orders compensation for Ronaldo sub role
The judge ordered Fasta, the organising body, to pay the two fans for 'mental anguish' after Ronaldo was left on the bench furing preseason friendly.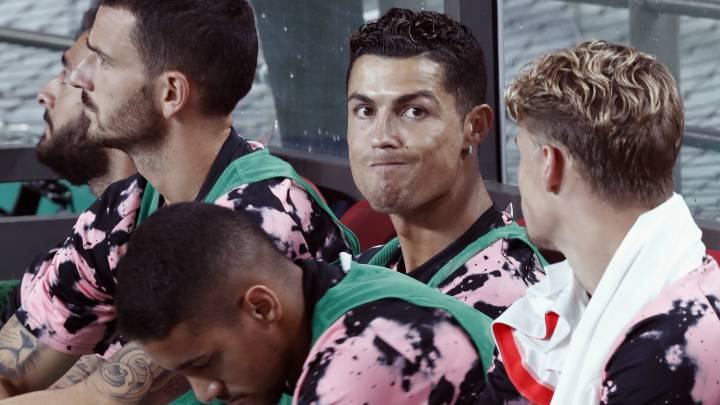 Cristiano Ronaldo was a sub during Juventus' game in South Korea last summer against the K-League All Stars. Two fans demanded compensation but the Serie A side said he had "muscle fatigue" and that's why he didn't play. The K-League said they were "indignant and disappointed" because Ronaldo was contracted to play at least 45 minutes.
Reuters report that Fasta, the organisers of the game, have been forced to pay the two fans the equivalent of €280 - 371,000 wones. That includes €55 for the price of the ticket and €230 for 'mental anguish'. According to the report by Reuters, the lawyer, Kim Min-ki, has presented another 87 cases of the same nature.
The difference between the games in Seoul and the other friendlies is that Ronaldo started in the loss to Tottenham and the win over Inter Milan on penalties. In South Korea, he didn't play and that led to several complaints.
The K-League released a stamement at the time saying: "The key point … is that Ronaldo did not play even for a minute, contrary to the contract guarantee that he would play for at least 45 minutes. However, Juventus's reply did not offer any apology nor did it explain what exactly happened that day."
Juventus had failed to apologise with the club saying they had not acted irresponsibly, prompting the K-League to respond.