Chivas boss confirms interest in re-signing Víctor Guzmán
Before the 2020 Guardianes tournament started, Chivas ruled out Victor 'Pocho' Guzman as a potential summer signing.
In December 2019, Chivas signed Victor 'Pocho' Guzman from Pachuca with 13 million dollars the reported fee. The transfer was eventually cancelled after the player was involved in a doping case in August that year. It meant that Pachuca had to return the money while Guzman had no choice but to remain with the team until his case was cleared.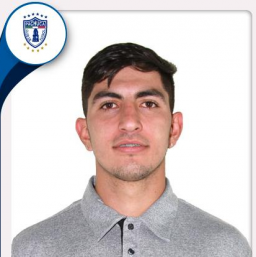 When the results came back positive, the Mexican Soccer Federation suspended the young midfielder in January; months later he was given the green light to return to Pachuca and be an active member of the club if the club decided to take him back.
Successful return in 2020 Guardianes tournament
Since being given the green light to return Víctor Guzmán has played 8 games and scored 3 goals. During an interview with ESPN Chivas sporting Director confirmed that the team is looking to re-sign Guzmán for the next tournament.
"I am talking with Pachuca's bosses and we will see what happens. Due to the coronavirus pandemic everyone took a hard hit financially so that could help us sign him for the next tournament. We are discussing the price because Pachuca needs to recuperate money that they lost during the outbreak, so selling Guzmán could benefit them," said Peláez.