Conor Coady - "The entire team speaks daily with Raúl Jiménez"
The Wolves defender revealed that they are in constant contact with the Mexican striker after his surgery and he said that he is doing well on his road to recovery.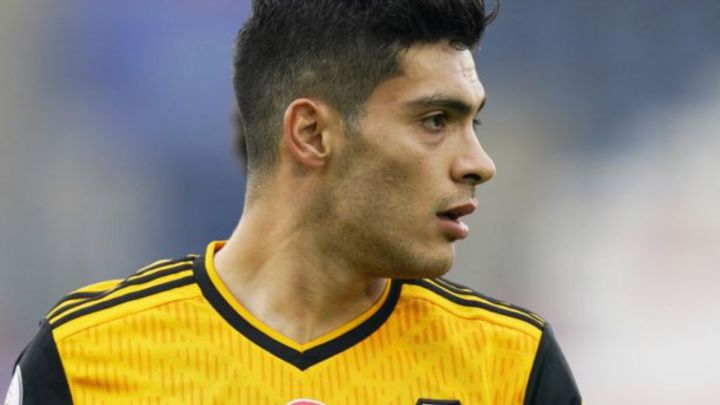 Wolves' Raúl Jiménez had successful surgery after fracturing his skull in a clash of heads with Arsenal's defender David Luiz. The Mexican striker is making "excellent progress" following his surgery and could leave the hospital as early next week, according to reports from London.
The team has received only good news about his progress and a player said that everyone talks to Jiménez on a daily basis to check on him. Wolves defender Conor Coady spoke about the situation of the Mexican striker ahead of their match against Liverpool this Sunday.
9

"The entire team talks to Raúl on a daily basis. We have a group chat and that's how we communicate with him, so that has been a positive thing. Also we talked to the doctors about his progress and his situation because we want him to recover as soon as possible," said Coady.
"We have remained positive when the incident happened, but this has been a good week because we only had good news about his progression. Raúl looks happy and hopefully he can recover soon and return to the pitch."