Motsepe talks about AFCON, FIFA presidency aspirations
The newly-elected CAF president has given his take on the frequency of AFCON and his intention to run for the FIFA presidency one day.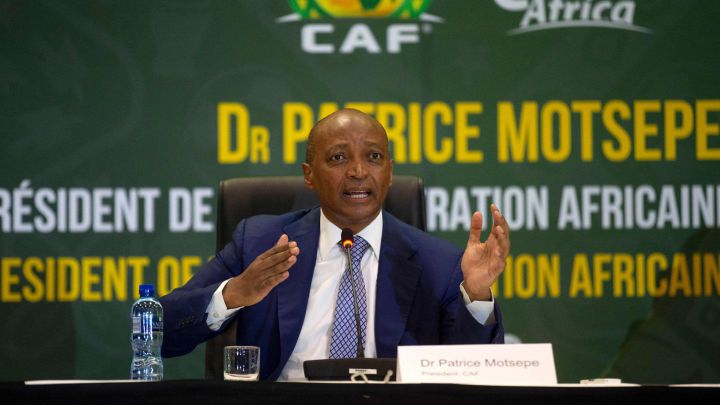 New CAF president Patrice Motsepe held a press conference on Tuesday in South Africa to speak about different topics and announce the names of the delegates he chose to help him manage CAF files.
One of the topics he tackled in the conference was AFCON frequency and whether the new board has the intention to amend it, which the South African president denied by commenting: "This is one area where there were different views [at CAF's assembly]. And I've no doubt that' where we are now' it has to be every two years - there's no doubt about that."
Motsepe talks about his relationship with Infantino
It's widely known that Motsepe was backed and supported by FIFA's president Gianni Infantino, who supervised the deal as per which other candidates withdrew from the presidential race in return for positions at CAF for Motsepe to win by acclamation. Motsepe spoke of the kind of support Infantino can provide African football with and the cooperation set to take place between FIFA and CAF.
When asked about his intention to run for the FIFA presidency one day, Motspe turned down such talk, pointing out that Infantino is FIFA's current president.
"So Infantino' in all of the discussions and with his passion for' commitment to and partnership with, African football' to make it succeed' and the discussions I've had with him for some time... I need him to help us do the things we need to do for Africa just like I need the private sector," Motsepe noted.
Motsepe announced Augustin Senghor and Ahmed Ould Yahya,who withdrew from the presidential race, as two of his deputies.