McKennie set to face Napoli after suspension
The United States international held a party of roughly 25 people at his house in Turin, Italy on Wednesday, breaking the covid-19 protocols.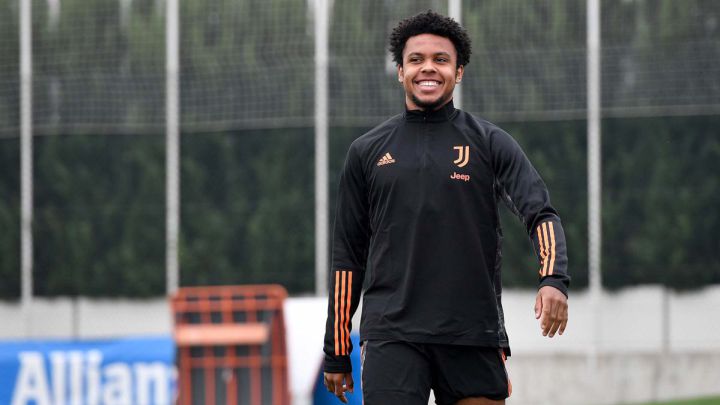 On Saturday, Juventus and Torino played out a 2-2 draw in Serie A. Paulo Dybala, Weston McKennie and Arthur Melo were not selected as the three players broke covid-19 protocols on Wednesday night when they attended a party with roughly 25 people during the late hours of the night.
The United States international and his teammates were also fined for violating the protocols established in Italy due to the coronavirus pandemic. Parties are currently not allowed due to the covid-19 restrictions and the country is under curfew from 10:00 p.m. to 5:00 a.m.
Neighbours reported Juventus players

McKennie's neighbours called the police due to the noise and they arrived at his house around 11:30 p.m. according to reports from the Associated Press. That is why the McKennie, Dybala and Arthur were not included in the squad to face Torino.
Set to return against Napoli
The suspension has been lifted and all three players will return to face Napoli on Wednesday 7 April.