Barcelona: "Messi is the best player in history, but he's 34..."
Toni Freixa, candidate in the last two presidential elections at Barça, insists the the club's future is in the hands of "Pedri, De Jong and Ansu...".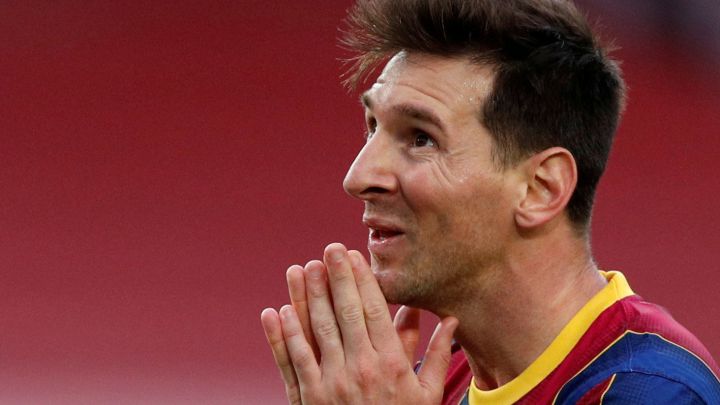 As outspoken and caustic as ever, whenever he appears on social media, Toni Freixa, one of the candidates in the last two presidential elections at Barça, published a message on Twitter on Friday which will surely cause a reaction.
Barcelona too focused on Messi
In his opinion, Freixa believes that renewing Lionel Messi's contract should not be a priority for the club: "Barcelona fans seem too worried about Messi. He's the best player in history, there's no question about that, but he's 34 years old. Our future lies in the hands of Pedri, De Jong, Ansu, Eric García and other players who come along. Barça the club is always bigger than any player".
Freixa's message comes at a moment of great uncertainty at Barcelona, who are trying to slash their wages bill so that they meet LaLiga's salary limit; only when they have done that will they be able to register Messi for next season. Barça and the fans may be concerned, but the former presidential candidate is less worried.
Veig el barcelonisme massa preocupat per Messi. El millor de la història sense dubte, però te 34 anys. El nostre futur està en mans de Pedri, De Jong, Ansu, Eric Garcia i altres que vindran. El Barça sempre és més gran que qualsevol jugador!!! 💙❤️

— Toni Freixa (@tonifreixa) July 9, 2021