VALENCIA
Parejo forced to train alone
Pako Ayestarán has had enough of Dani Parejo and has forced the former club captain to train alone as punishment for his recent attitude.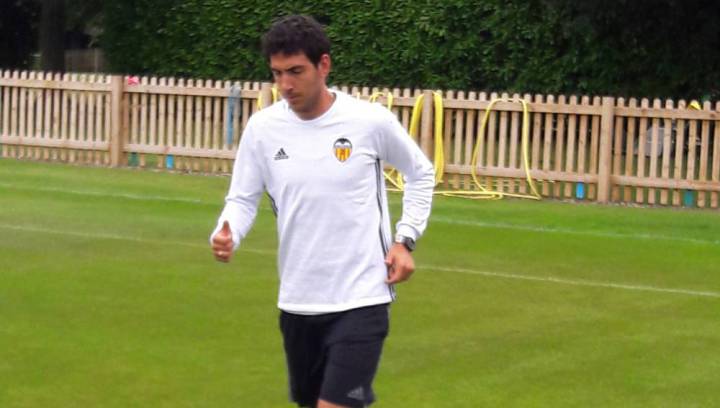 Pako Ayestarán and Valencia directors have had enough of Dani Parejo and the player has been forced to train alone as the club start their brief spell of pre-season in England where they will play two friendly games (against Bournemouth and Crystal Palace)
The club have cited his poor attitude in recent times with no secret that the Madrid born player is angling for a move away from Mestalla with LaLiga's Sevilla and new Premier League side Middlesborough being cited as two potential destinations for the 27 year old. Parejo was forced to ruin laps of the training circuit alone in Bisham whilst other squad members carried out a traditional drill with ball-work.