TRAGEDY
Ángel María Villar's niece killed after kidnap and ransom ordeal
According to Spain's Minister of Foreign Affairs minister, García-Margallo, a young woman murdered in Toluca (México) was the niece of football president Villar.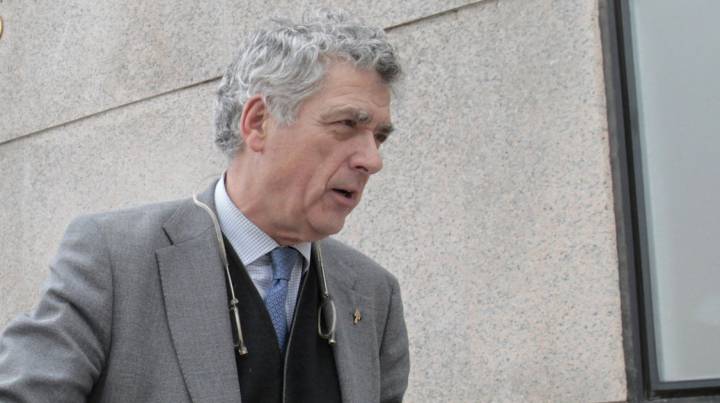 News has come to us this Tuesday that a young woman has been found dead in Toluca, Mexico and that she is the niece of Ángel María Villar, the president of the Spanish Football Federation.
According to the Spanish programme La Brújula (Onda Cero), the identity of the woman was confirmed by José Manuel García-Margallo, Spain's Minister of Foreign Affairs and Cooperation and her death was the tragic end to a kidnapping ordeal.
Killed as part of an organised kidnapping
García-Margallo has been at the centre of communications and stated:
"I spoke from the beginning with the girl's uncle, Ángel María Villar, and we have been dedicated to the situation ever since. The sad thing is that we thought this was going to be resolved simply based on the information that we had, but this was not the case. It happened on Tuesday 13 [September] during the night."
The minister went on to explain that the kidnappers had demanded an amount of money - thought to be 9,000 euros - for the return of the girl and that professional negotiators had been brought in to bring the ordeal to a satisfactory end. However, even though a payment had been made and everything suggested she would be returned safe and well, the horrible truth became clear.
"Unfortunately this has not been the case," said the minister. "The husband and cousin have been visiting several funeral parlours and the body has appeared in Toluca."
The kidnappers had taken the girl to several cashpoints trying to withdraw money but having little success called her family the following day and the family contacted the minister.
Private operation not enough
In an attempt to help resolve the situation with no further outside influence nothing had been made public while the negotiations were ongoing.
"I suppose that Ángel María Villar knows what has happened, I have not spoken with him, although I have tried," García-Margallo added when speaking with the programme.